* * * Due to the abundance of worthwhile content on this page, please allow a minute or two for all media to load.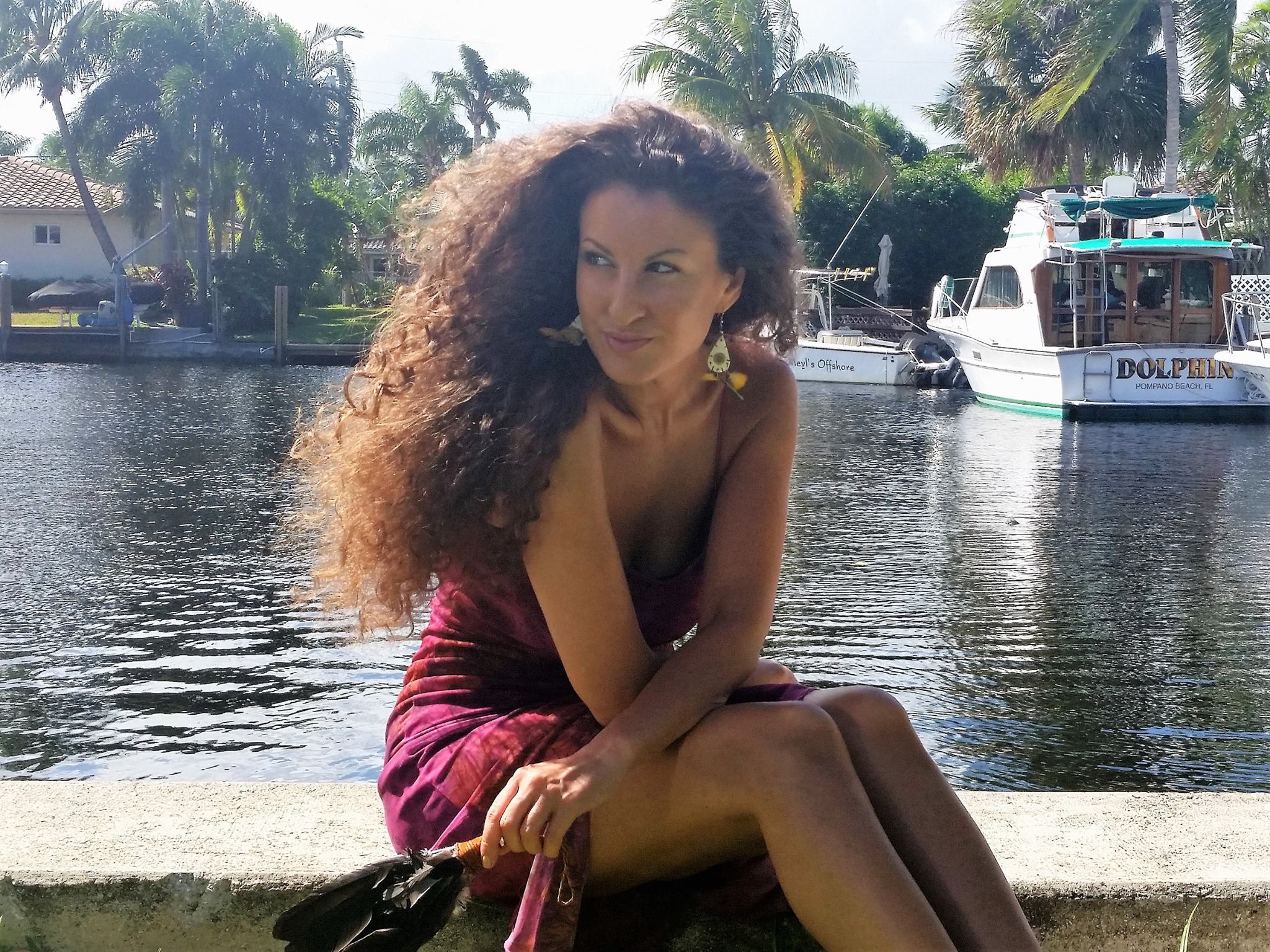 This poetry portal houses:
(10) meditative recordings
for your alignment and spiritual growth,
. . . as well as . . .
(24) spoken word poetry recordings.
---
⚛️ Meditative ⚛️
Recordings
May these offerings help align you
with the peace and harmony
of the Present Moment . . .
the marvelous powwow of Here & Now ~
where our circuitry attunes
to the wondrous Field
from whence we came.
In this timelessness, feel free
to take a deep slow breath
and momentarily melt
into a meditative journey.
As we unplug from the mentally taxing,
emotionally draining matrix
of the mainstream strange dream,
allow yourself to resonate effortlessly
with messages of truth and wisdom
which illuminate cellular memory.
From confusion in the chrysalis . . .
to celebration as a crystalline avatar . . .
This Is It
Here We Are.
~Heidi D
________________________
---
💎

Spoken Word 💎
Poetry Recordings
---
✦
✦
✦
✦
✦
✦
✦
✦
✦
✦
✦
✦
✦
✦
✦
✦
✦
✦
✦
✦
✦
✦
✦