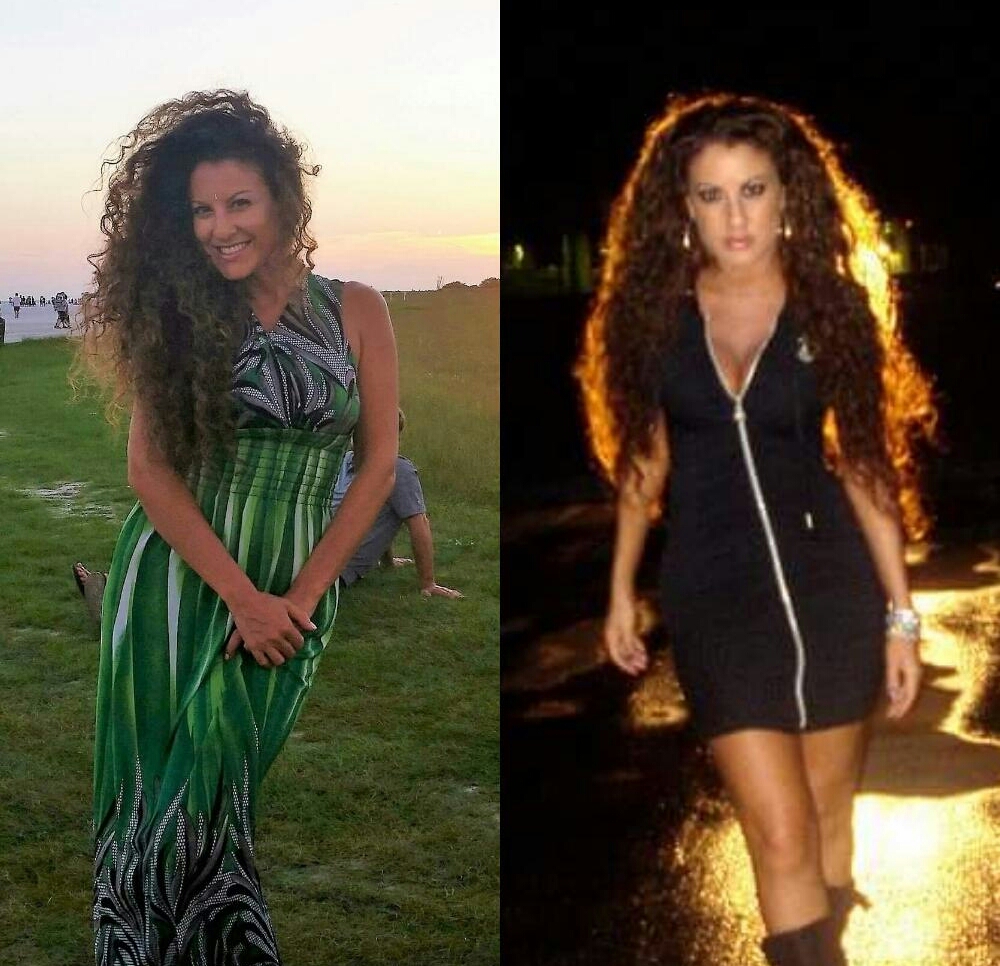 Heidi D is one of the most progressive rappers, songwriters, and poets serving the global community.  She seamlessly interweaves truth and imagination amid a nourishing buffet of lyrical alchemy.  Through wizardly wordplay, soulful melodies and spiritually moving performances, the noble emcee explores the struggles and pleasures of life, while sharing her passionate vision for a new world.  The maverick's empowering artistry is driven by a deep desire to unite harmoniously as a human family and thrive.  Through her literary, artistic and philanthropic work, she shines light upon the challenging dichotomy of the human experience and the wondrous truths of our existence.  
  Heidi D graduated valedictorian of her high school class . . . served on the executive committee of the Phi Eta Sigma National Honor Society at UNCA . . . became a sister of the Gamma Phi Beta sorority – raising awareness & funds for victims of domestic violence . . . and was a pioneer DJ for the launch of her campus's radio station [The Blue Echo] – developing the university's first multicultural weekly music program.  
  In addition to her mastery of rhythmic rhyming, lyrical art and oration, Heidi D serves as a seasoned and reputable freelance writer & editor . . .  integrative childcare specialist . . . and certified energy healer.  She is author of the book Heartcore Life and founder of the youth organization – Foundations For Happiness.  
  From facilitating private workshops for men to public Free Hug events, her calling is to assist in the self-actualization of our rising leaders, help elevate the collective consciousness, and kindle the inner flame of humanity's Light Bearers through demonstrative living and wholehearted service.  Heidi D resides in tropical paradise ~ meditating, savoring vegan fare, and honoring the divine creative impulses that flow through her.  
 Scroll down the Home page [below] to enjoy original song recordings and video performances by Heidi D.  Plus, visit her Poetry Portal for a treasure trove of aural gems!________  
⬇

  FOLLOW HEIDI D
---
MUSIC PLAYER
(16 audio tracks)
⇩