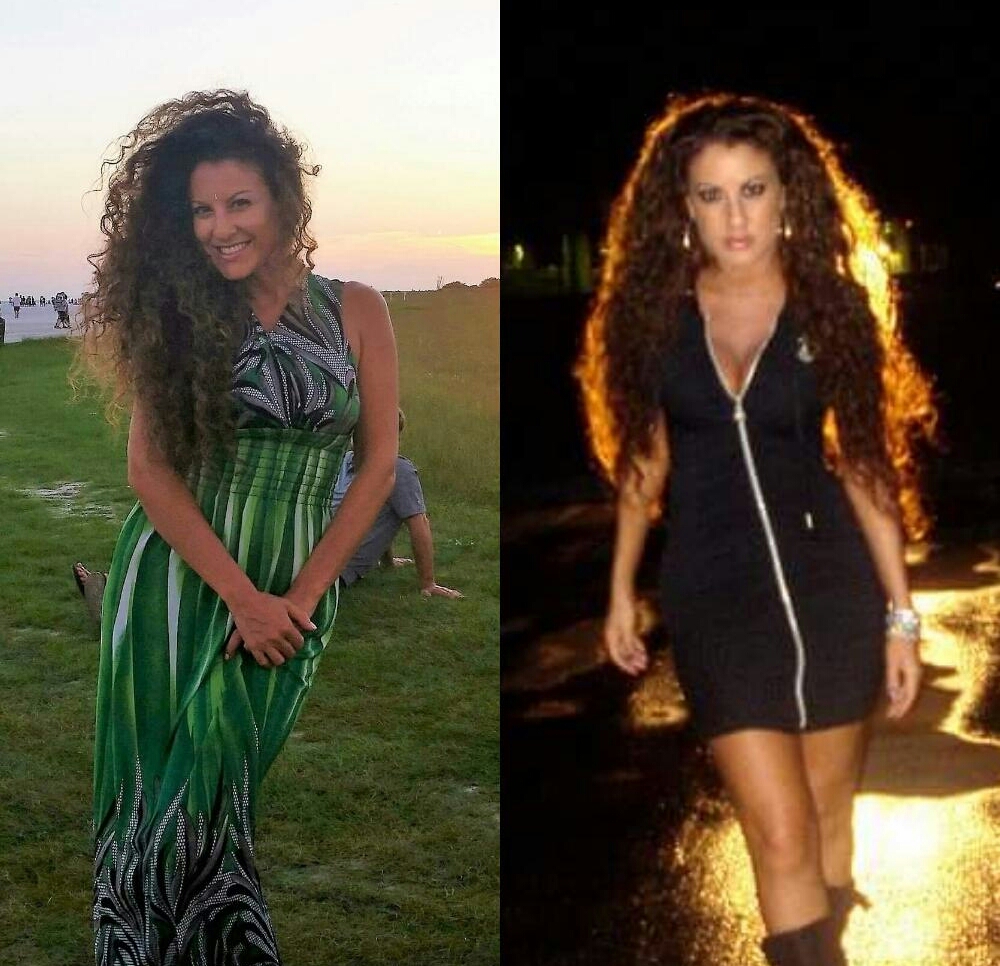 Heidi D is a rapper, songwriter, and poet who has channeled hundreds of original pieces. Through her literary, artistic and philanthropic work, she shines light upon the challenging dichotomy of the human experience and the wondrous truths of our existence. 
 Heidi D graduated valedictorian of her high school class . . . served on the executive committee of the Phi Eta Sigma National Honor Society at UNCA . . . became a sister of the Gamma Phi Beta sorority – raising awareness & funds for victims of domestic violence . . . and was a pioneer DJ for the launch of her campus's radio station [The Blue Echo] – developing the university's first multicultural weekly music program. 
 In addition to her lyrical artistry, Heidi D serves as a seasoned and reputable freelance writer & editor . . . childcare provider . . . counselor . . . and certified energy healer. She is author of the book Heartcore Life and founder of the youth organization: Foundations For Happiness. 
 From facilitating private workshops, powwows, and intellectual salons . . . to public Free Hug events . . . her calling is to assist in the self-actualization of our rising leaders, help elevate the collective consciousness, and kindle the inner flame of humanity's Light Bearers through demonstrative living and wholehearted service.  Heidi D resides in tropical paradise ~ meditating, savoring vegan fare, and honoring the divine creative impulses that flow through her.
Scroll down the Home page below
to enjoy original song recordings
and video performances by Heidi D.
For more goodies and soulful expressions,
explore her social media links:____  
 ⬇
---
MUSIC PLAYER
(16 audio tracks)
⇩