* Are you checking out this page on your cell phone right now?  If so, rotate your device horizontally (to landscape position) for best viewing mode.  

  TESTIMONIALS  
👍 "Thank you so much Heidi for everything
you've been to my life all these years!
You are the best childcare provider ever . . .
a light-bringing breath of fresh air . . .
and a uniquely beautiful person!
You live from your heart and it shows."
-Gina (mother of 2)  
💙 🧡 💚 💜 💛 ❤️ 
👍 "Heidi, thank you for giving 100%
of your love and attention to my children!"
-Rochel (mother of 4) 
💙 🧡 💚 💜 💛 ❤️  
👍 "Heidi is exceptional . . .
beautiful inside & out . . .
and absolutely the best person
to take care of our children.
When I met Heidi, I knew
from the beginning
that she is THE ONE I can trust and
feel comfortable leaving my kids with.
She is warm, kind, loving,
and full of positive energy.
My kids are always laughing
and having so much fun with her.
She comes up with wonderful stories
and fun game ideas, which my sons love!
(And your house will be nice and tidy
when you come back home.)
She is the best!  We love Heidi!!!"
-Maggie (mother of 2) 
💙 🧡 💚 💜 💛 ❤️ 
👍 "Heidi is the best we've ever had!
My kids absolutely love her
and begged for her to come back.
She is caring, patient, nurturing,
enthusiastic, fun, responsible,
and excellent with children!
Highly recommended!"
-Miri (mother of 2) 
💙 🧡 💚 💜 💛 ❤️ 
👍 "As a new parent,
I've learned so much from Heidi.
She has a wealth of knowledge and
provides unparalleled tenderness
to the children in her care."
-Demi (mother of 2) 
💙 🧡 💚 💜 💛 ❤️  
👍 "We love Heidi!
She is warm, authentic,
and filled with love and energy!
Our son always asks for her to come play
and he gives her the biggest, sweetest hug
when she comes (he is not a big hugger
to other people besides us parents).
We know that they have
the best time together,
and more importantly
the best quality of time.
Heidi is genuinely excited to see
and spend time with our son,
and knows how to handle his energy.
We highly recommend her!"
-Alicia (mother of 1) 
💙 🧡 💚 💜 💛 ❤️  
👍 "Heidi has a very loving
and positive energy.
She's great with creative play
and such a kind person."
-Diana (mother of 1) 
💙 🧡 💚 💜 💛 ❤️  
👍 "Heidi has been an absolute miracle
for our son! We nicknamed her
'The Real Mary Poppins' because
the kids [my little boy and
my best friend's daughters]
absolutely LOVE and gravitate to her
positive and always fun energy!
She is experienced, so sweet,
a real joy to have around,
and most of all the kids look forward
to her coming back again and again.
A true angel we'd highly recommend
to any family!"
-Sara (mother of 1) 
💙 🧡 💚 💜 💛 ❤️  
👍 "Heidi is wonderful.
My daughter loves her.
Amazing with kids.
I highly recommend her!"
-Revi (mother of 3) 
💙 🧡 💚 💜 💛 ❤️ 
👍 "I do not know anyone as fun
and loving with children as Heidi!"
-Maria (mother of 1) 
💙 🧡 💚 💜 💛 ❤️  
Professional Childcare
 Nanny ✦ Babysitter ✦ Mother's Helper 
🔵 5 star childcare for newborns and up
🔵 indoor and outdoor adventures
🔵 educational and creative playtime
🔵 domestic management and organization
🔵 parental guidance for health, wellness, nutrition, grocery shopping, and conscious child-rearing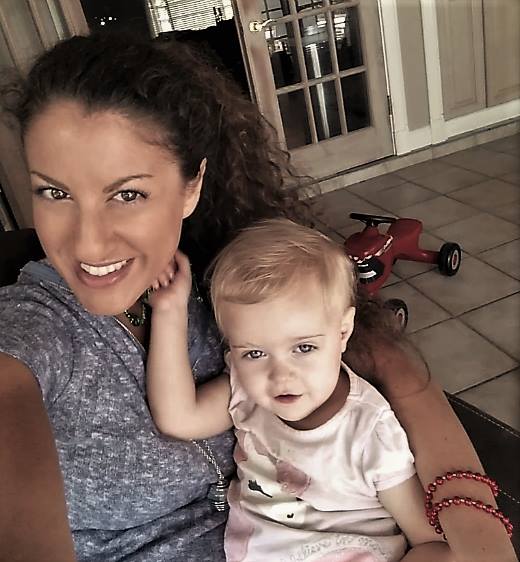 ✦ Parents work with me because I am . . .
✔ Experienced and reputable
✔ Highly organized, clean and tidy
✔ Kosher / Vegan / Organic / Holistic
✔ Over 10 years of professional experience
✔ Founder of children's nonprofit organization
✔ Excellent references throughout South Florida
✔ Provide tender loving care for all ages, including fun activities centered on education, creative & artistic expression, health and well-being 
 ___________________________________
✦ Glimpses & Magical Moments ✦
From newborns to teenagers,
I have been blessed to be part
of the growth and well being
of our young rising leaders
for over 15 years!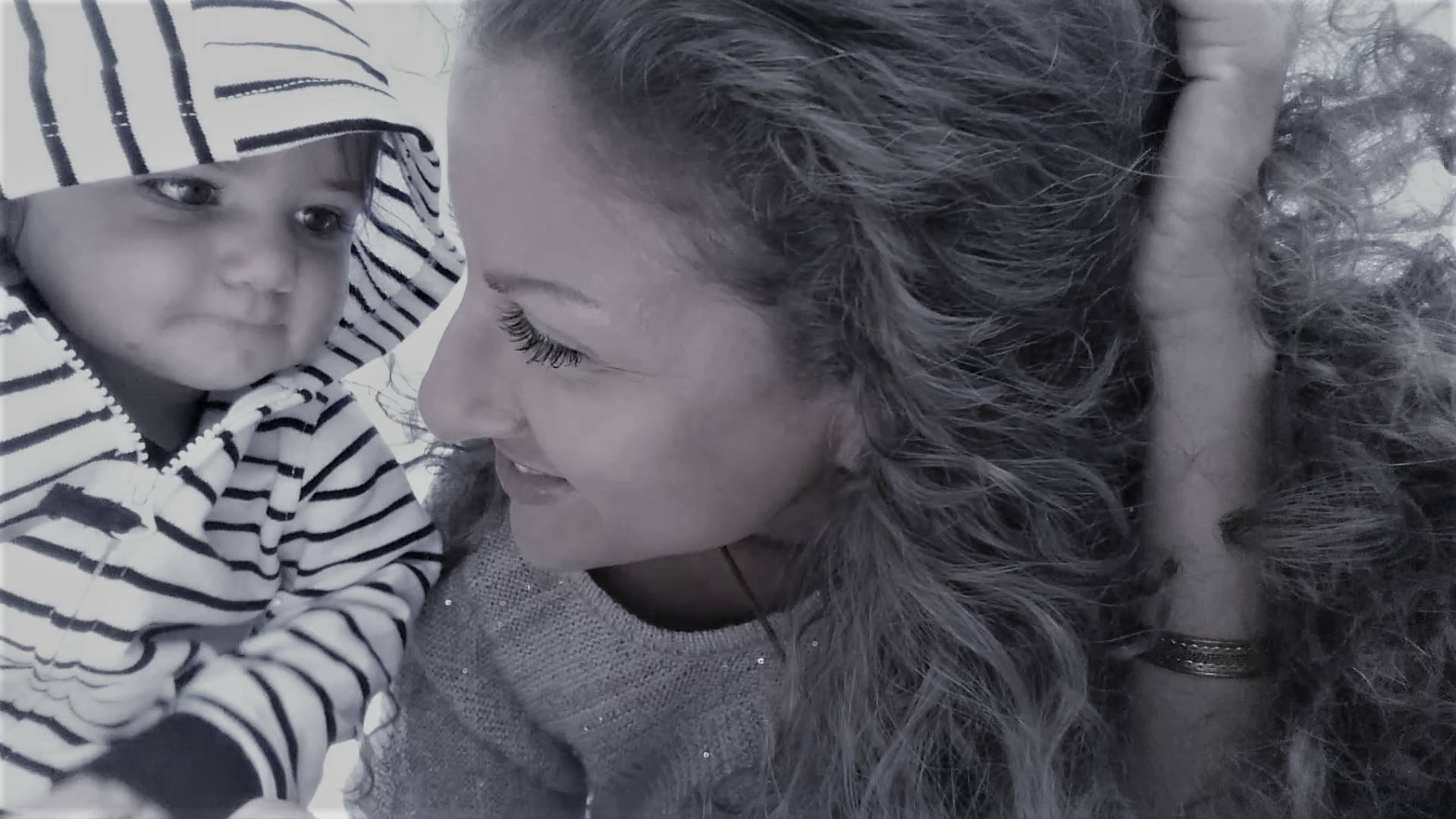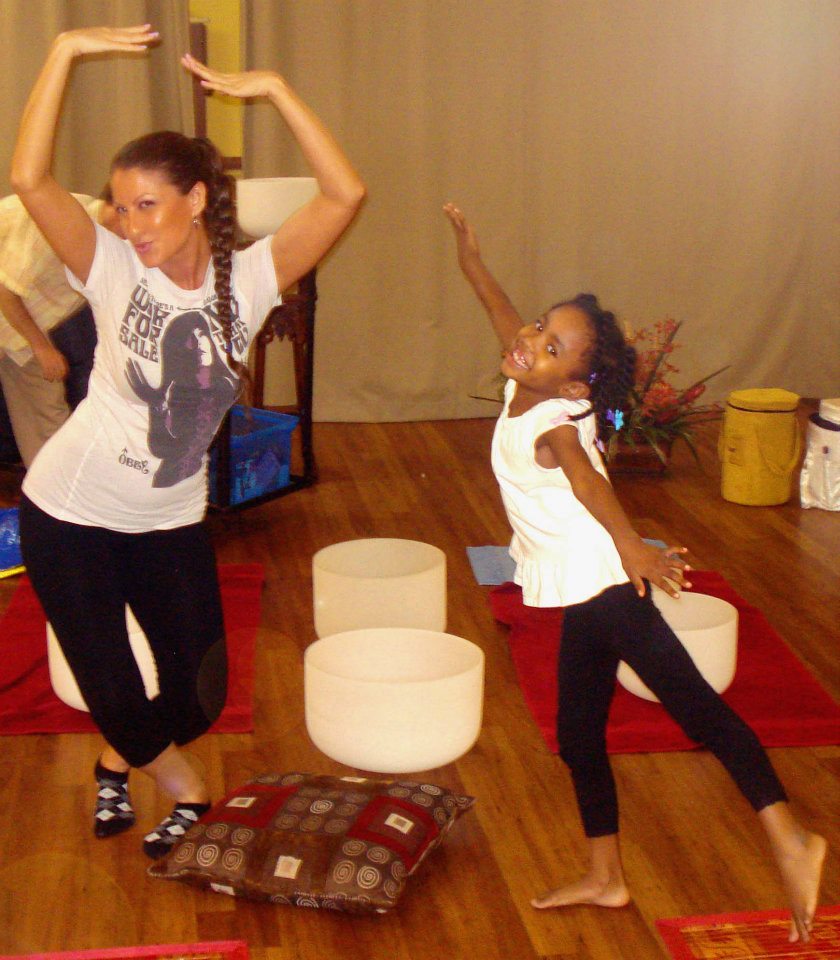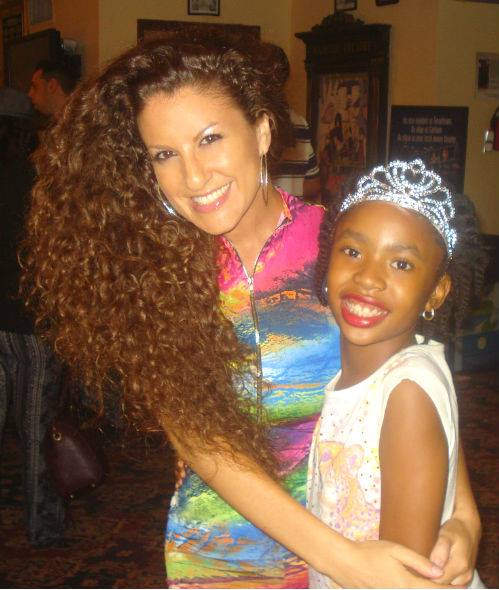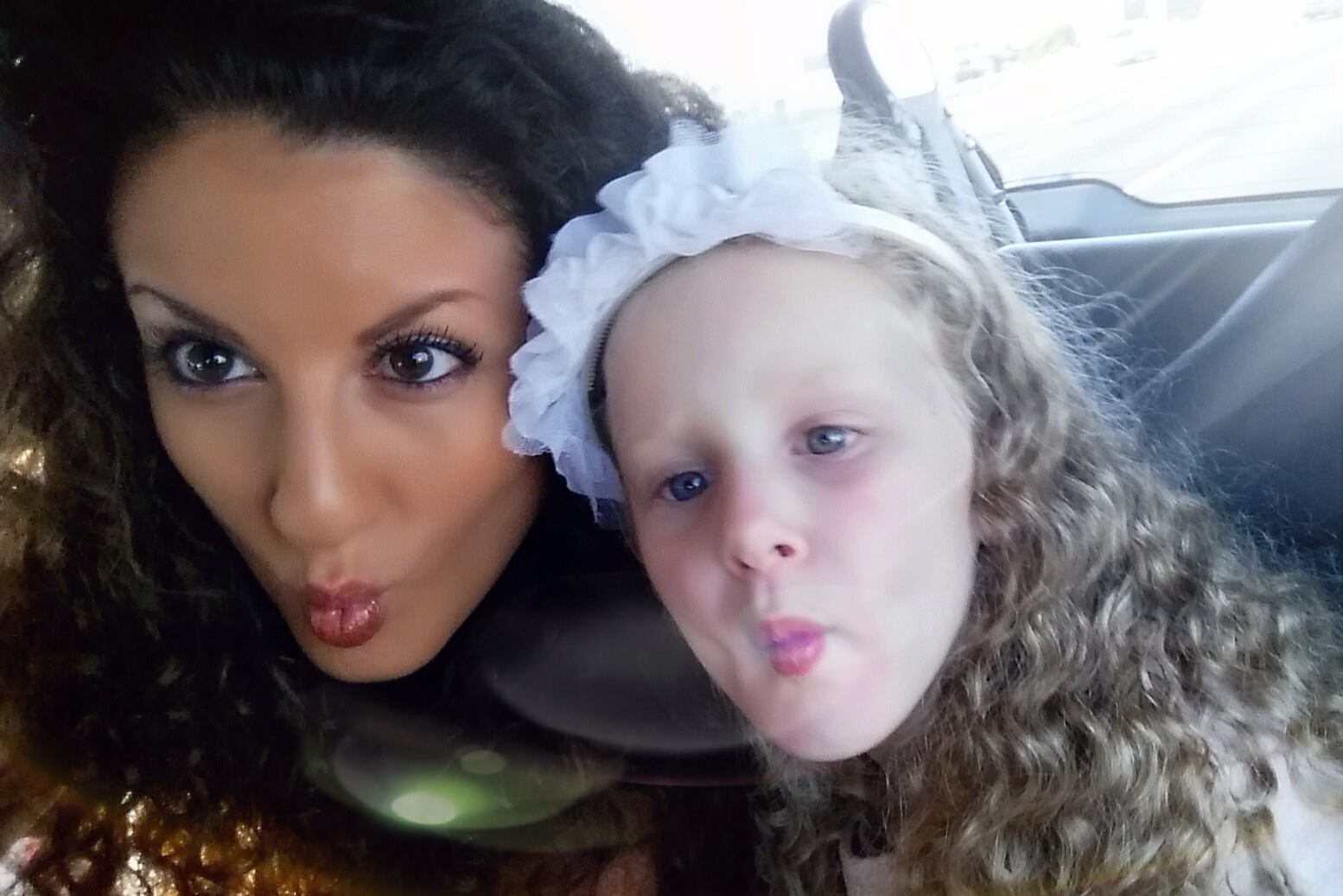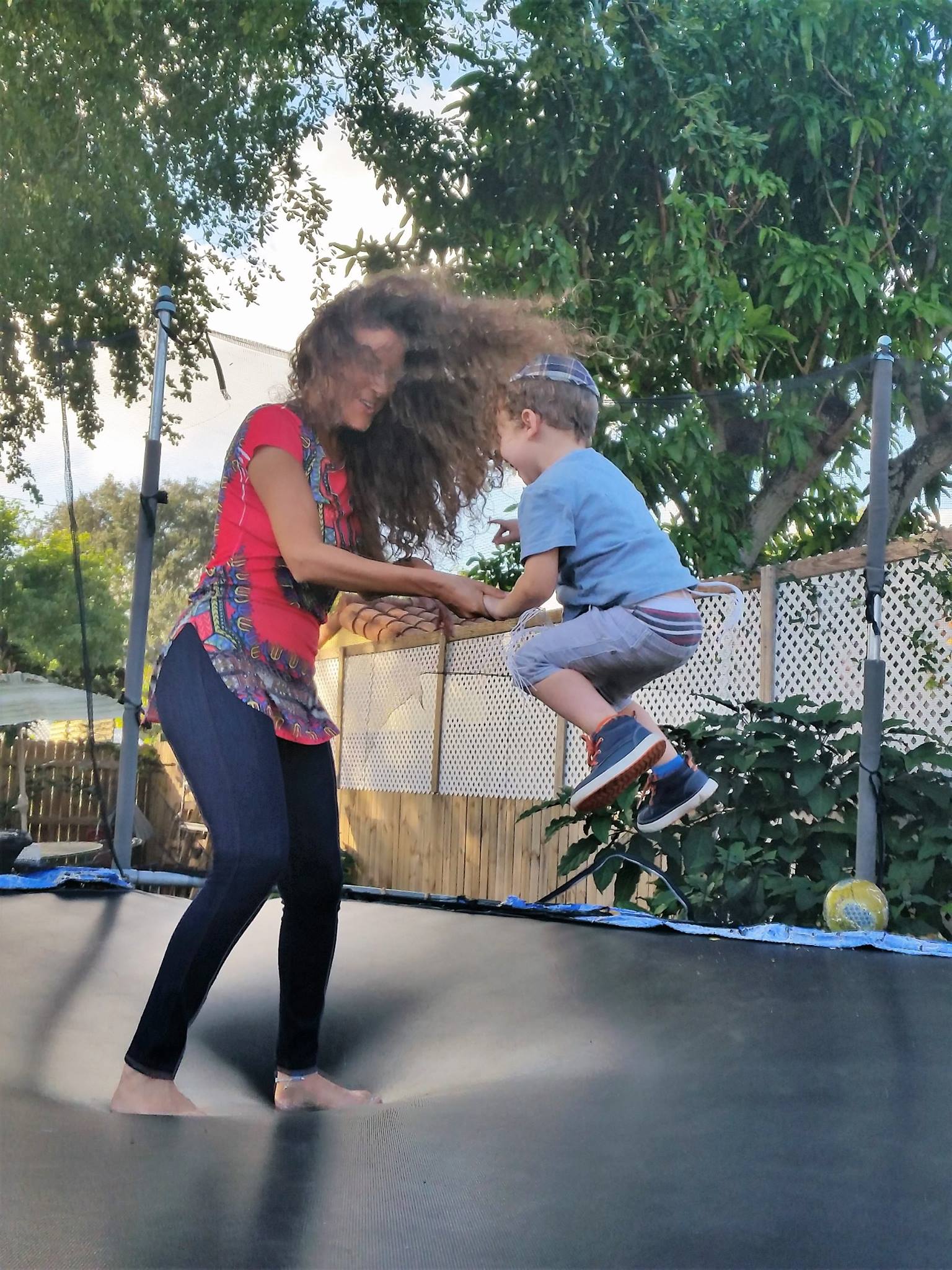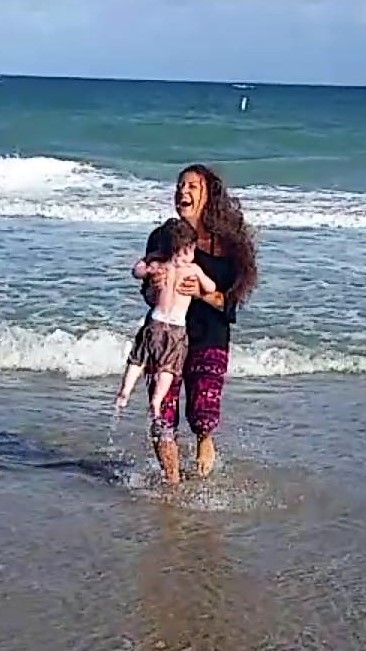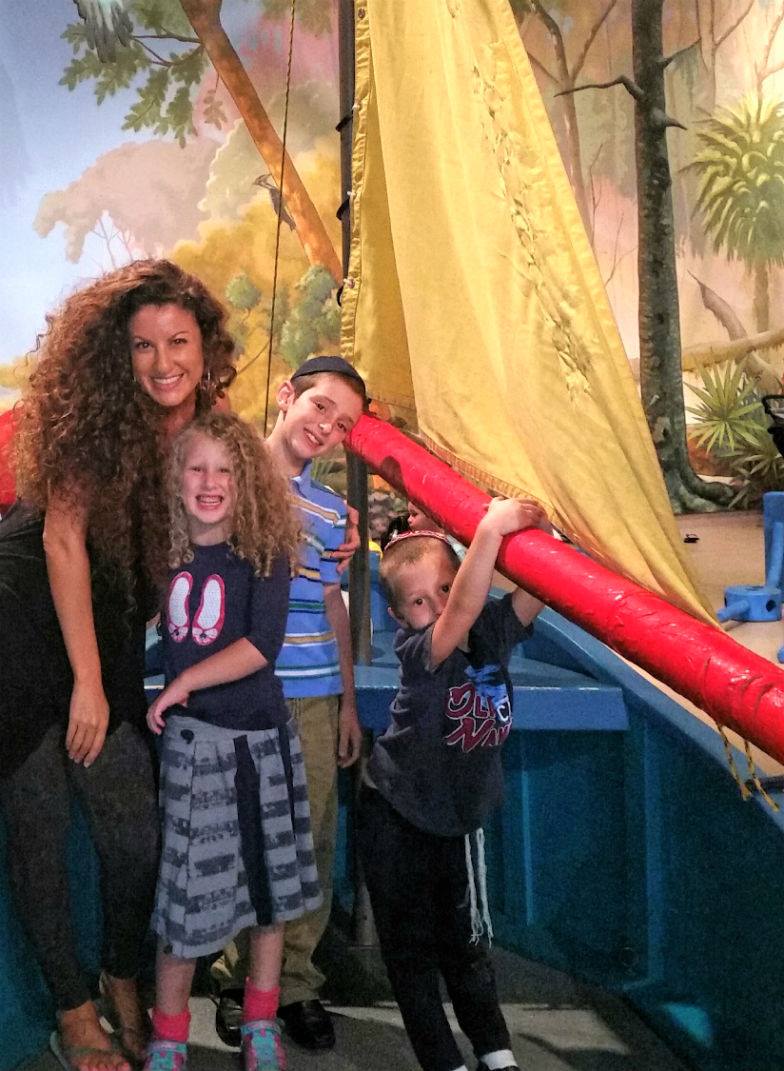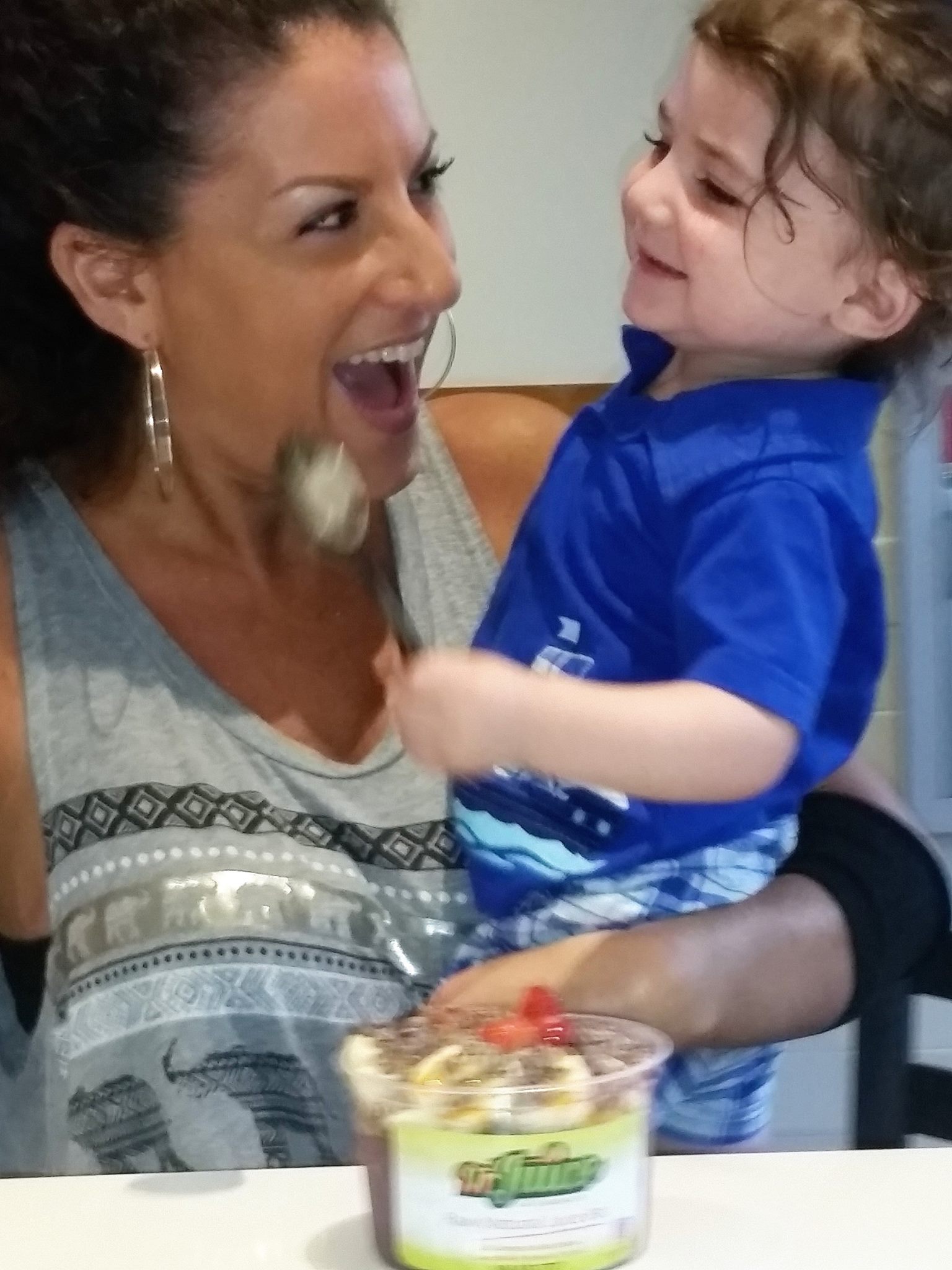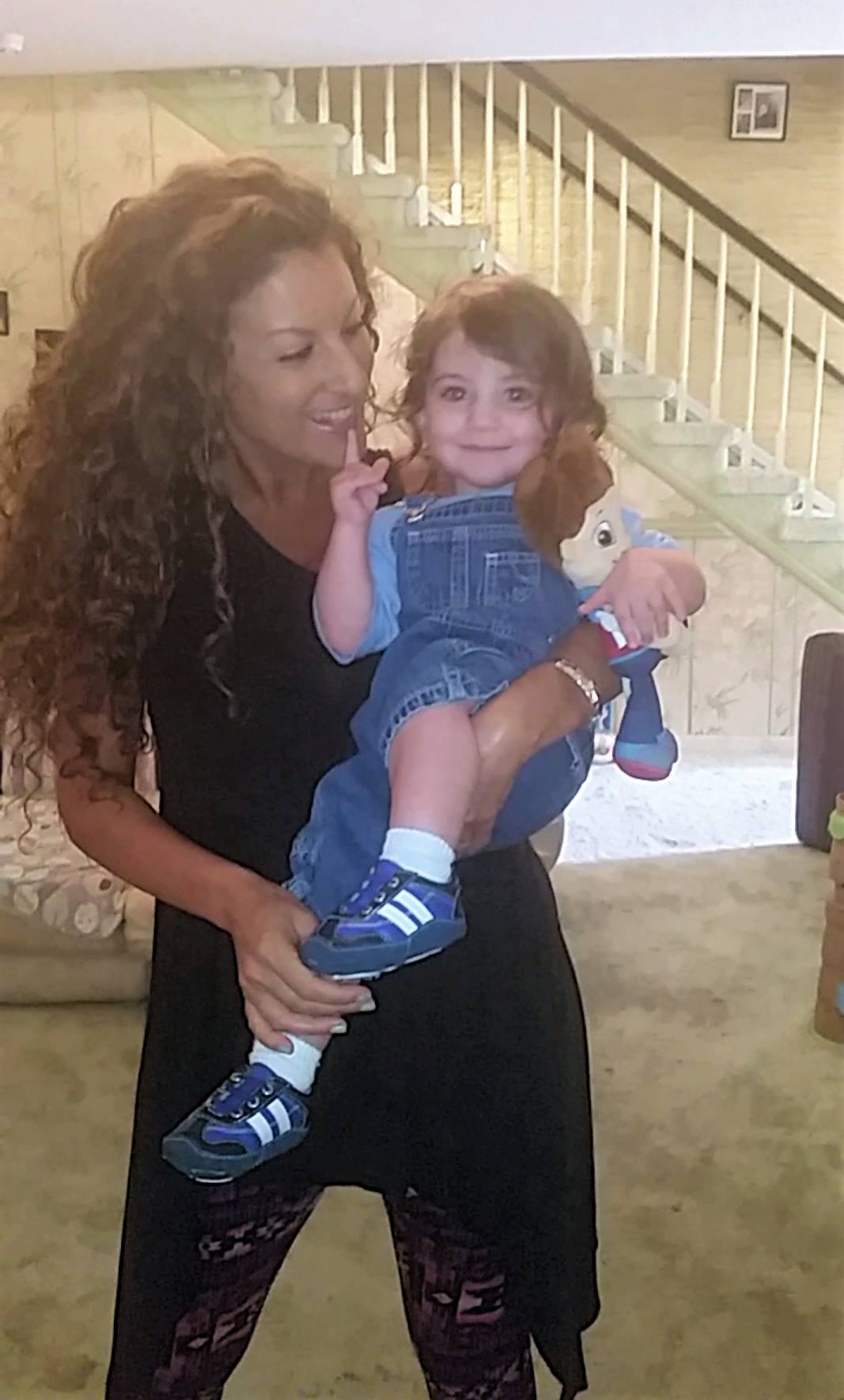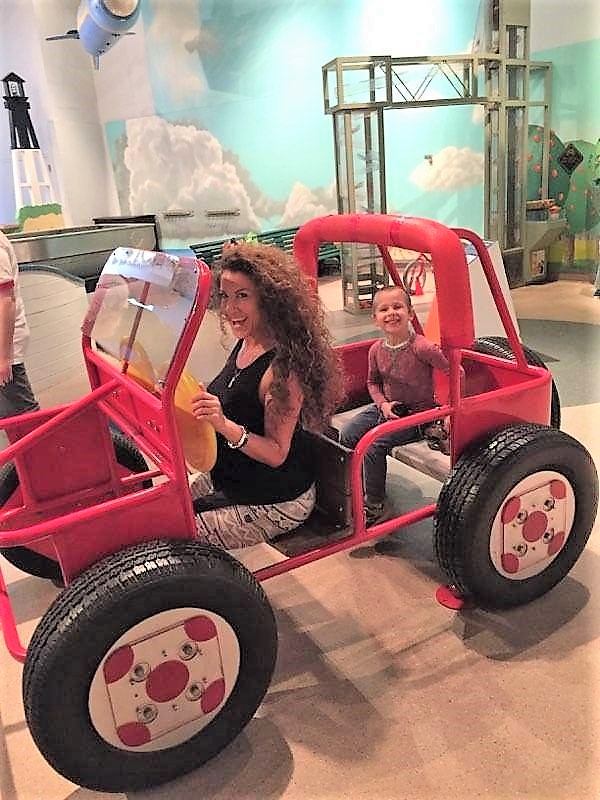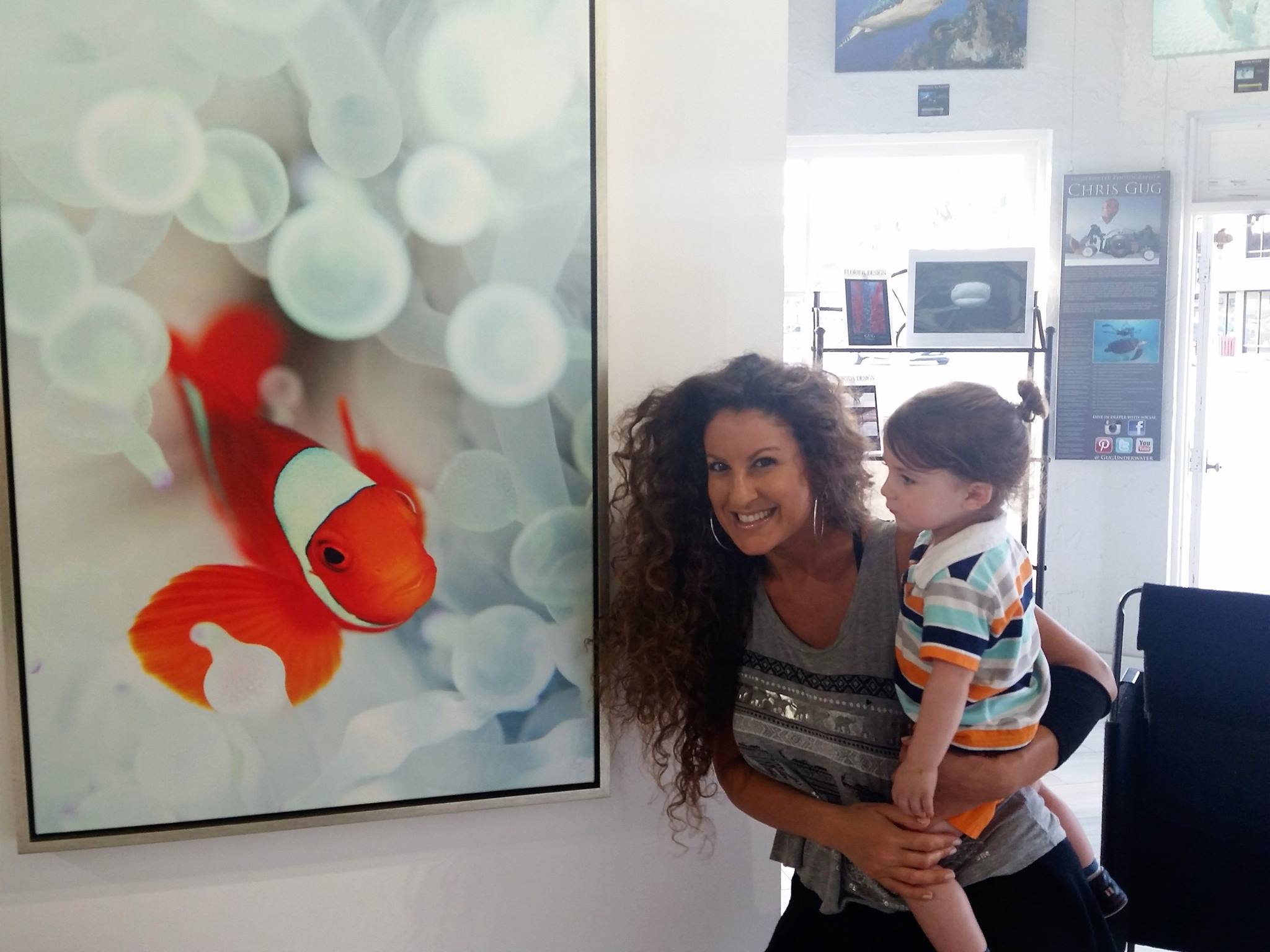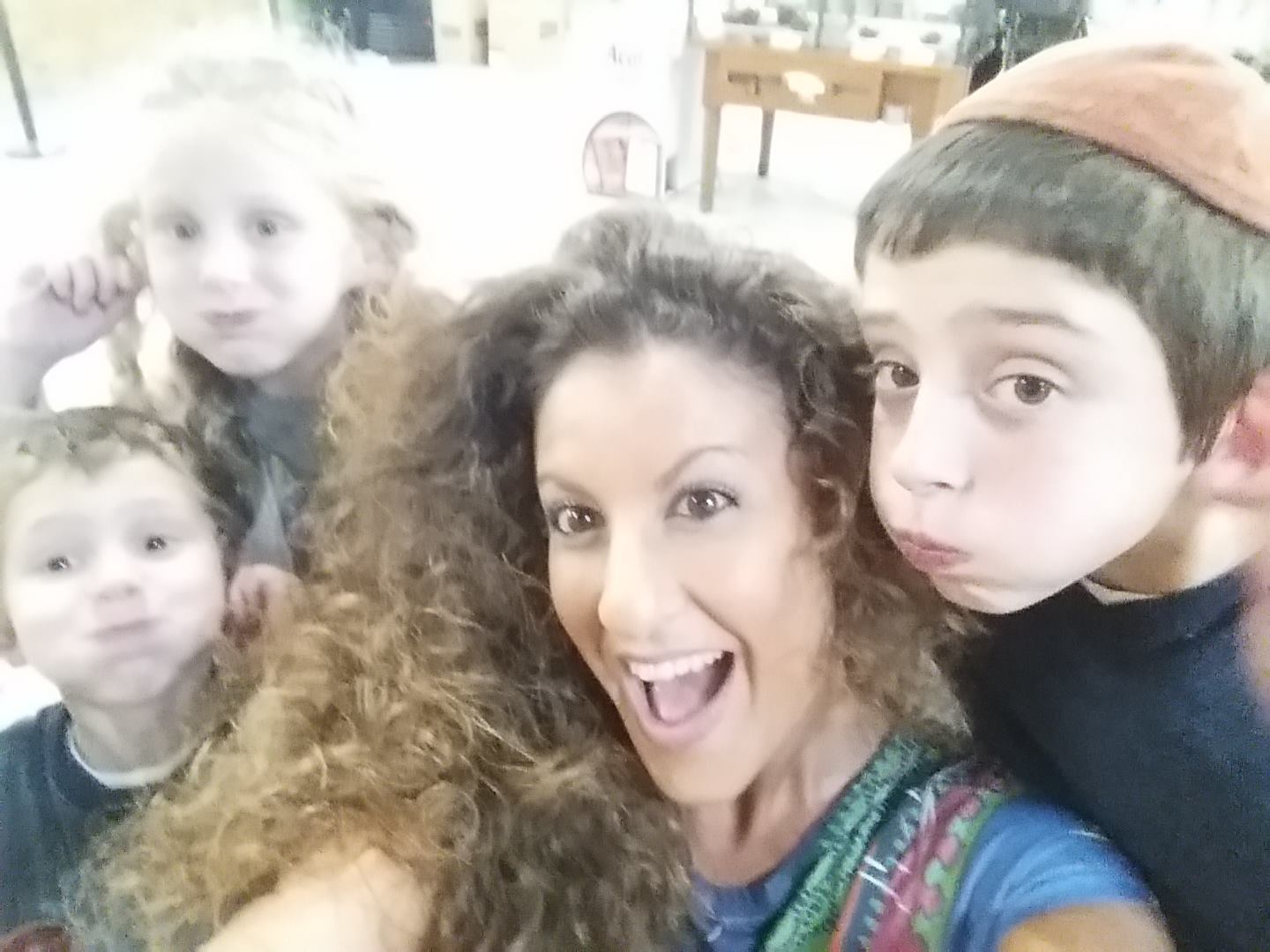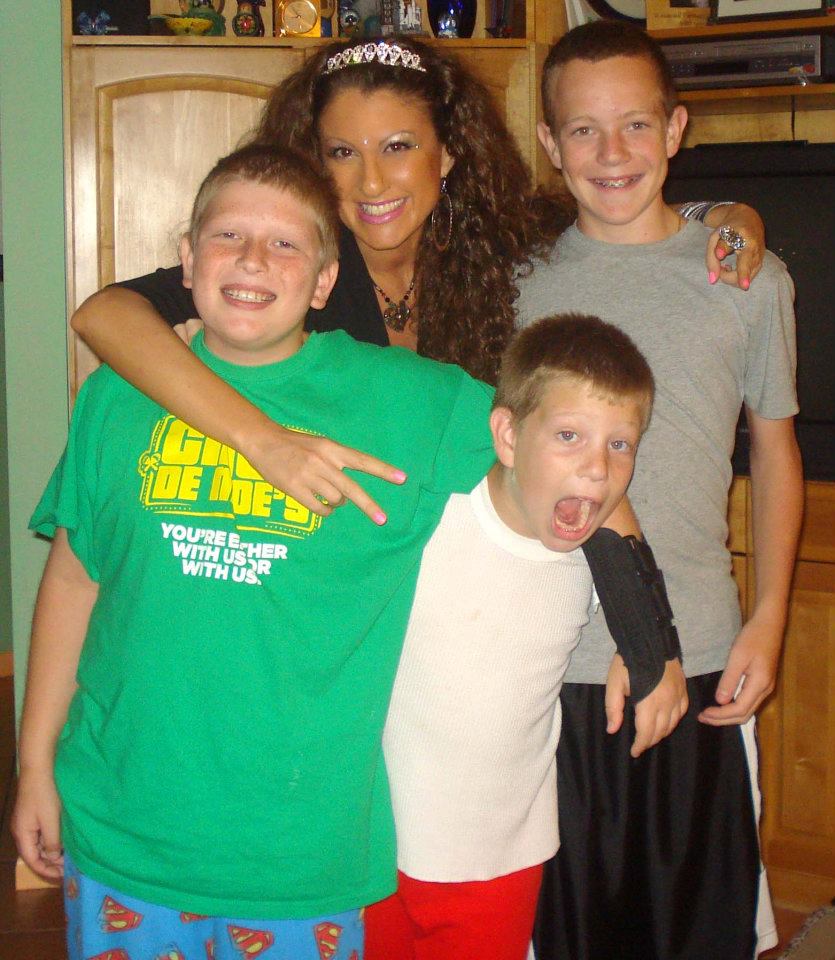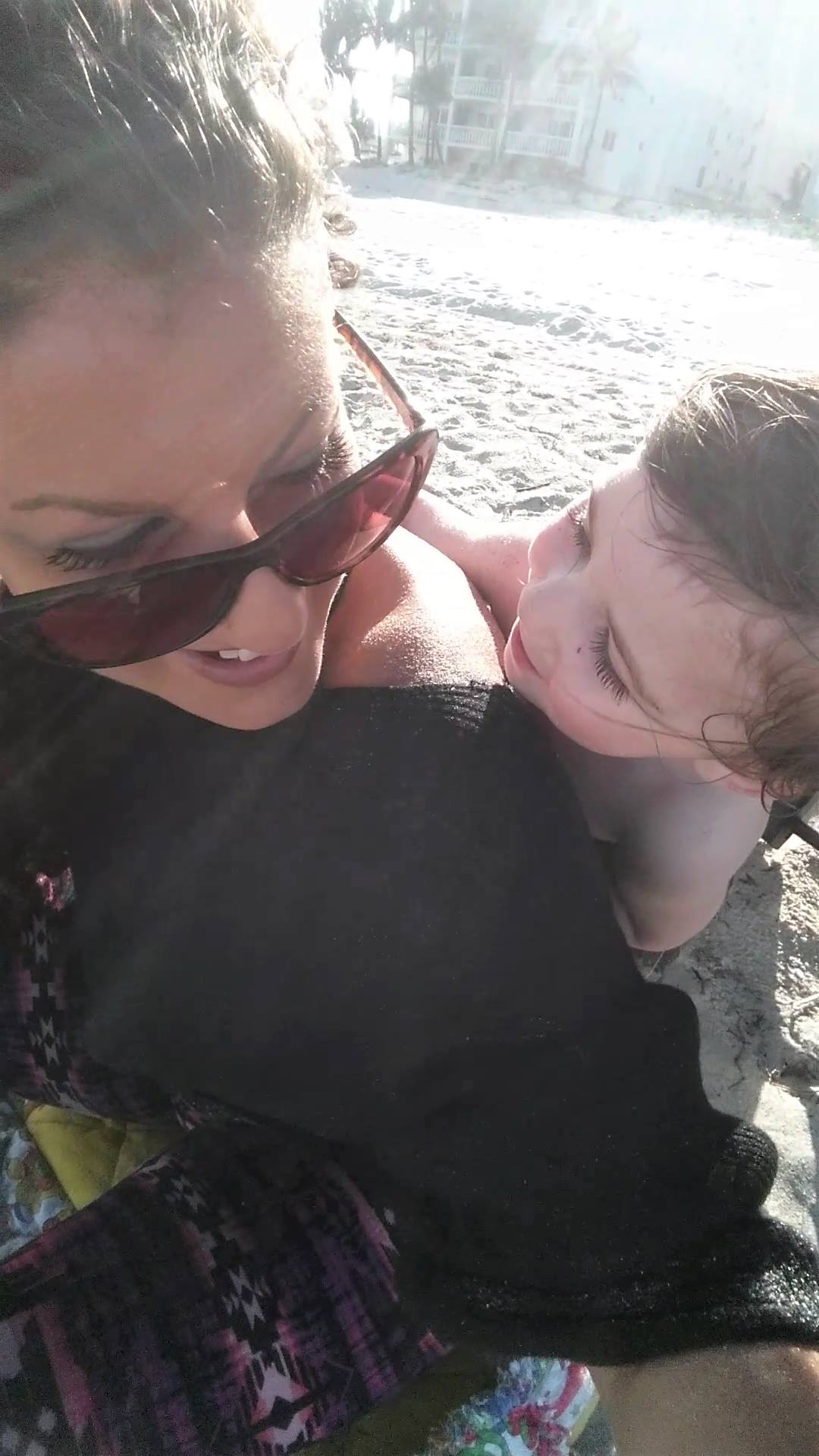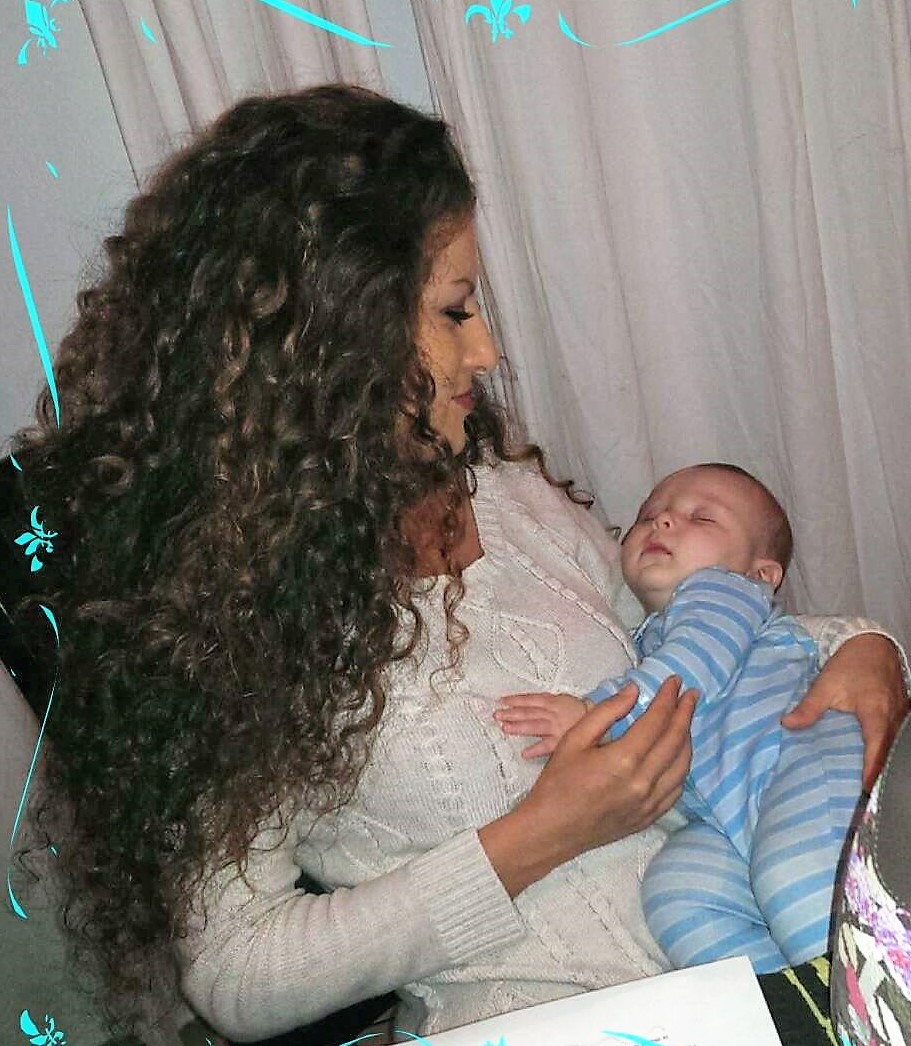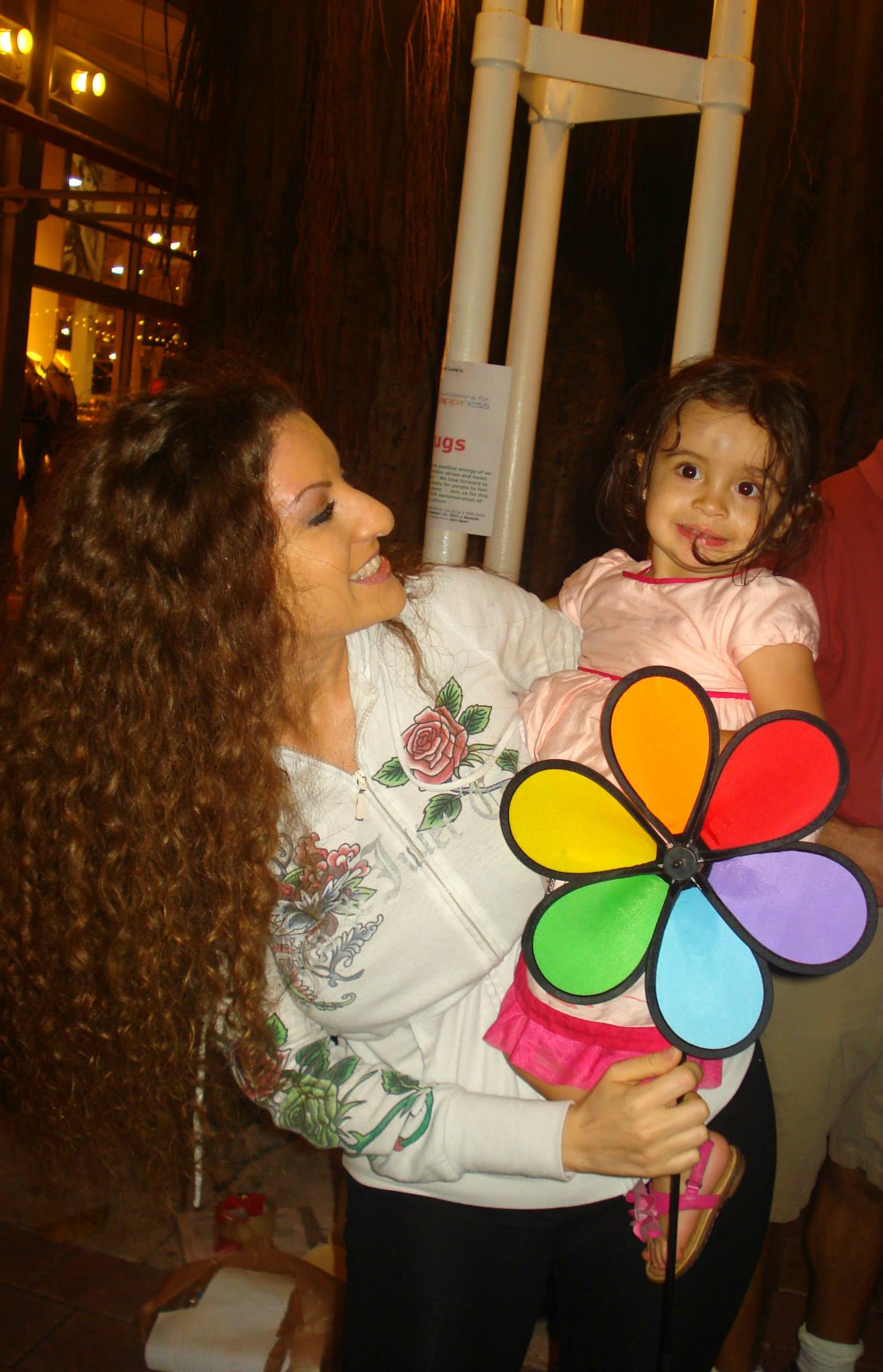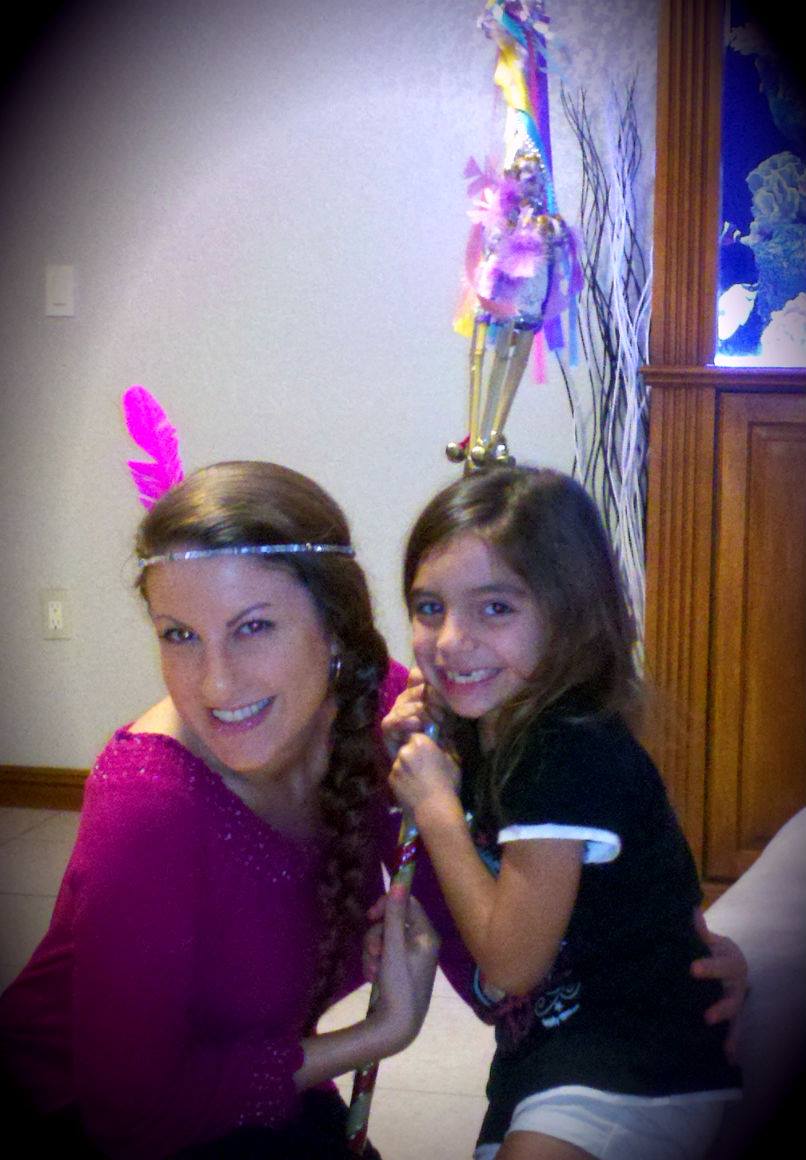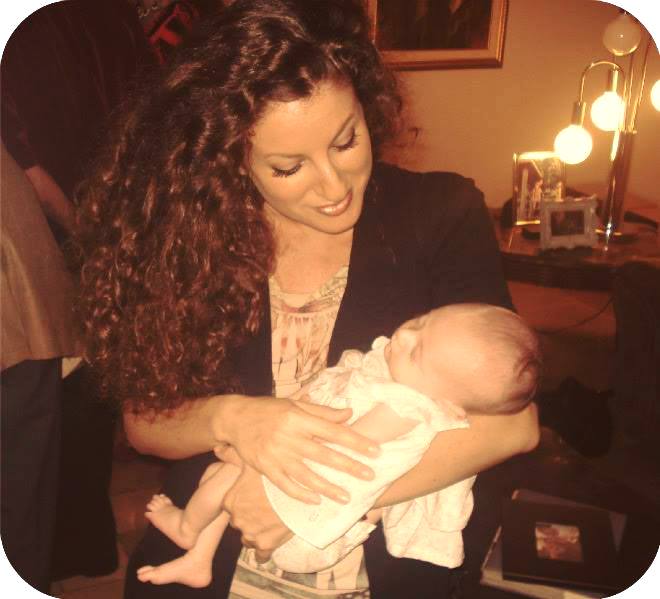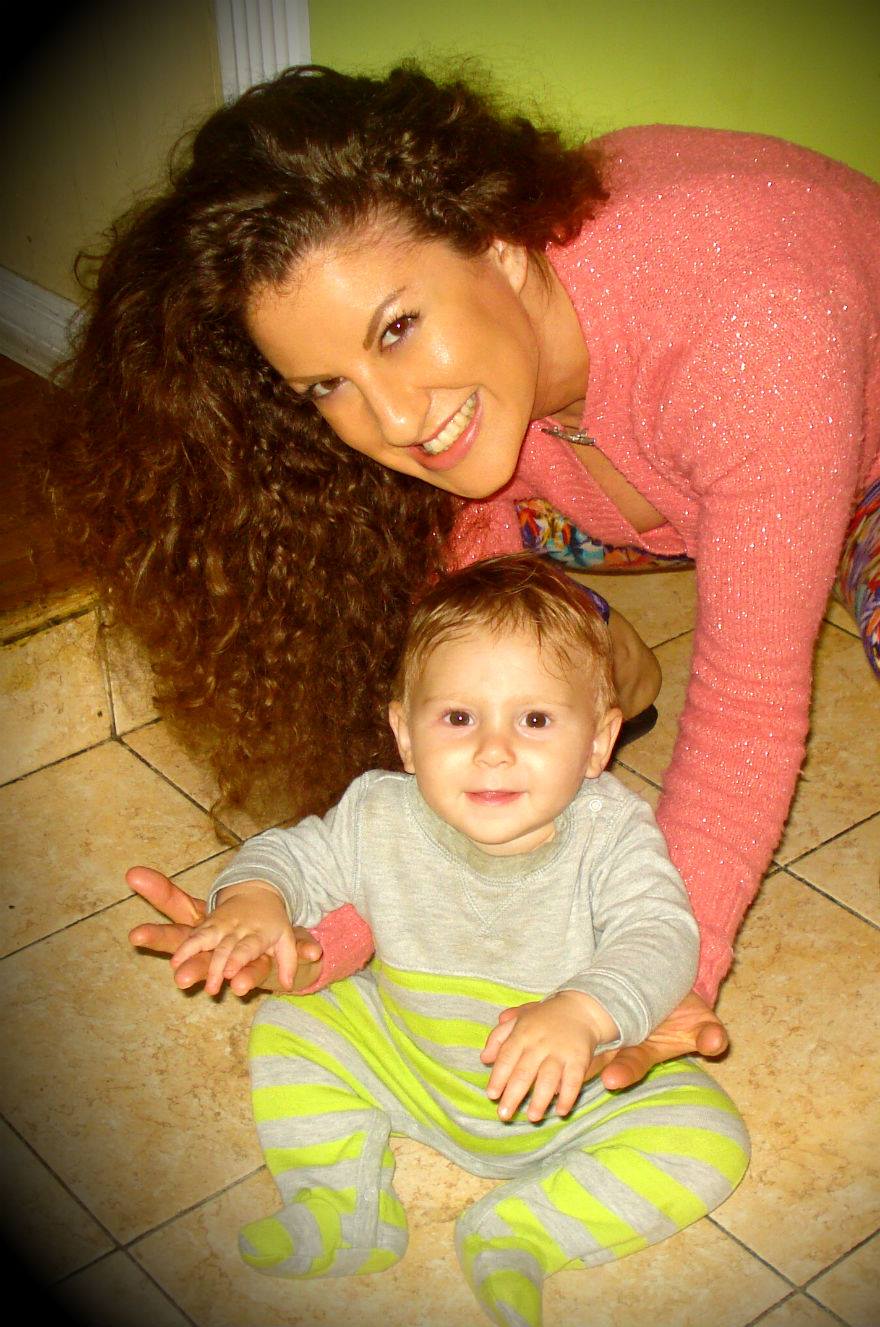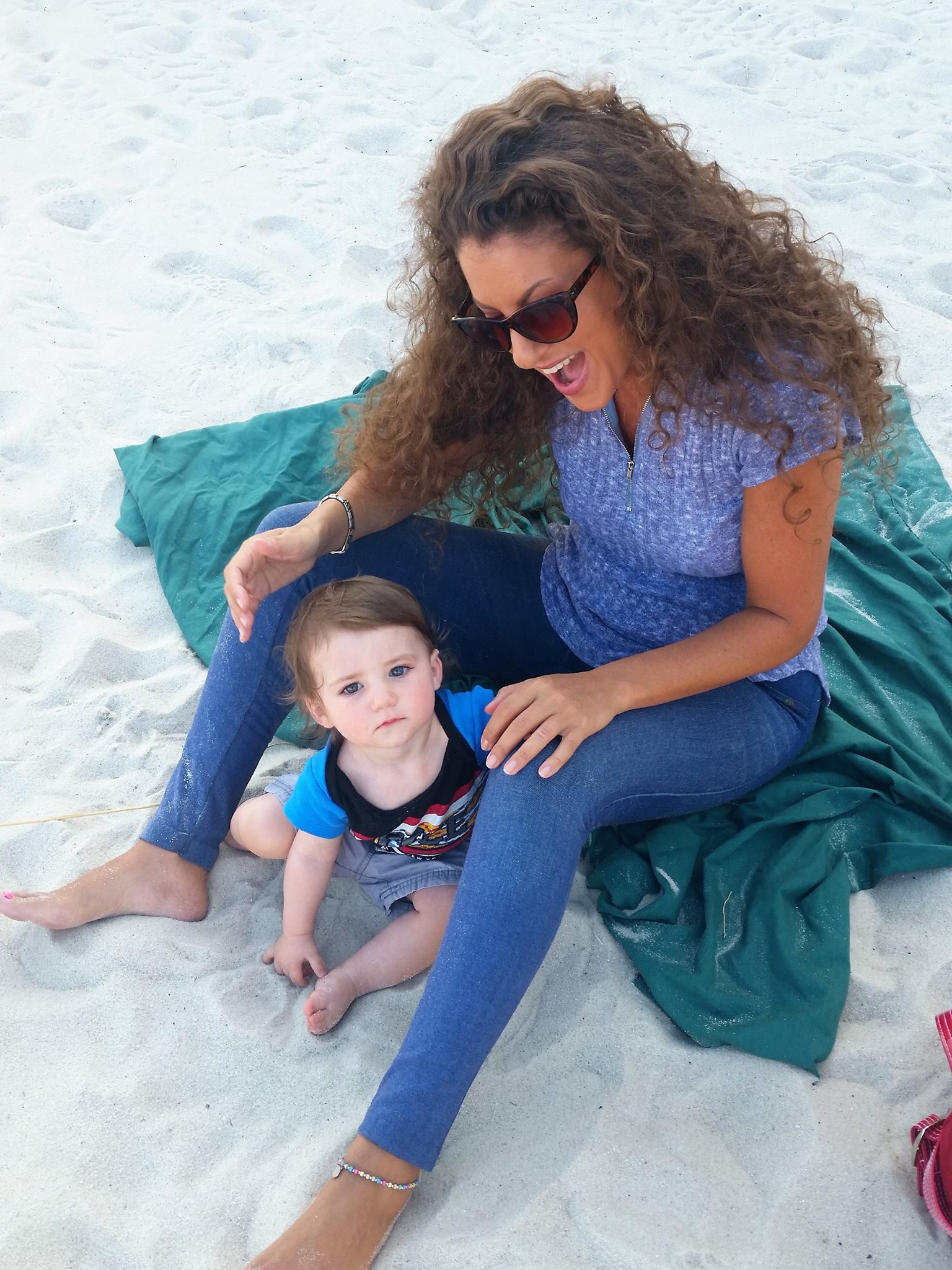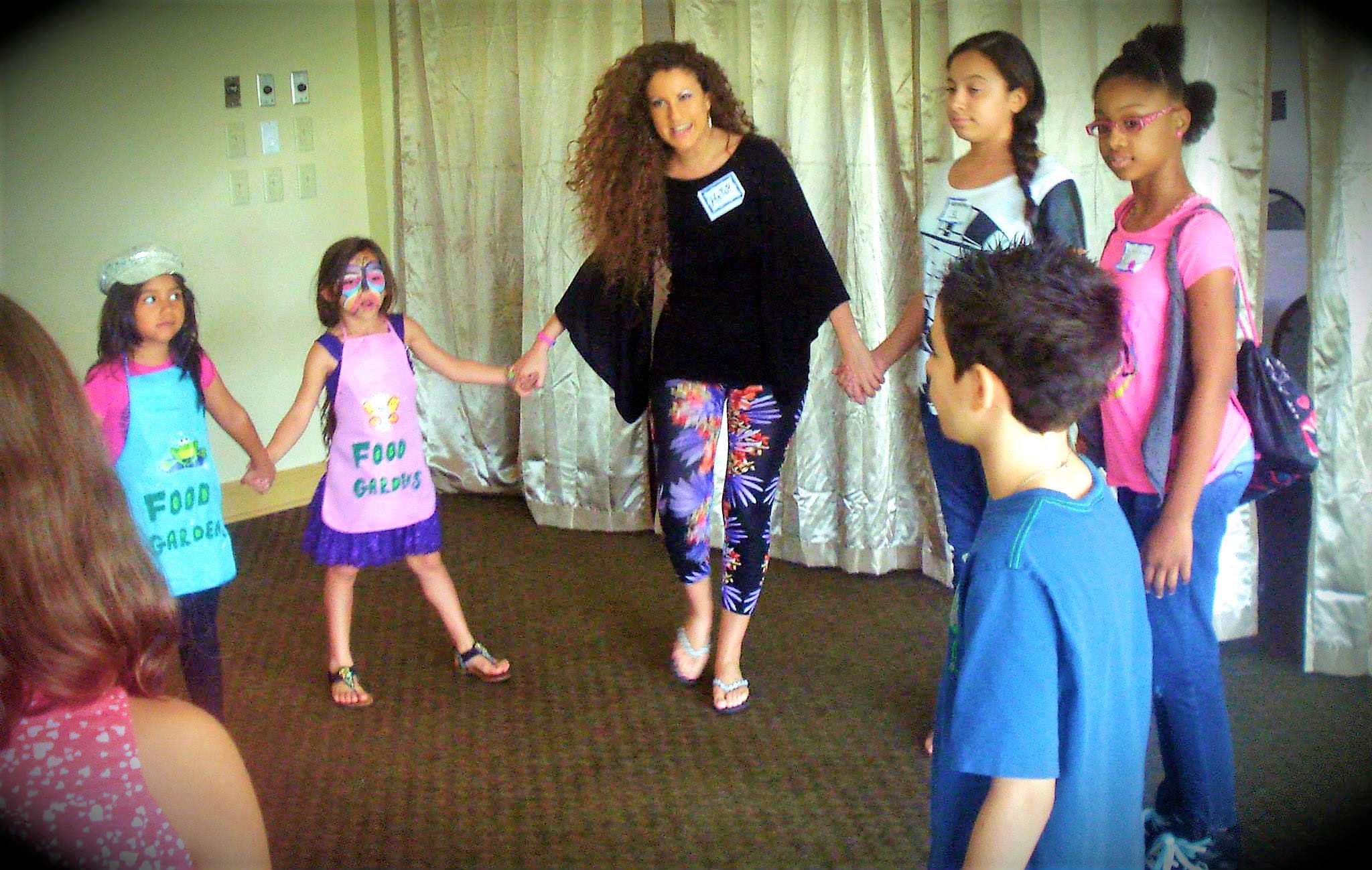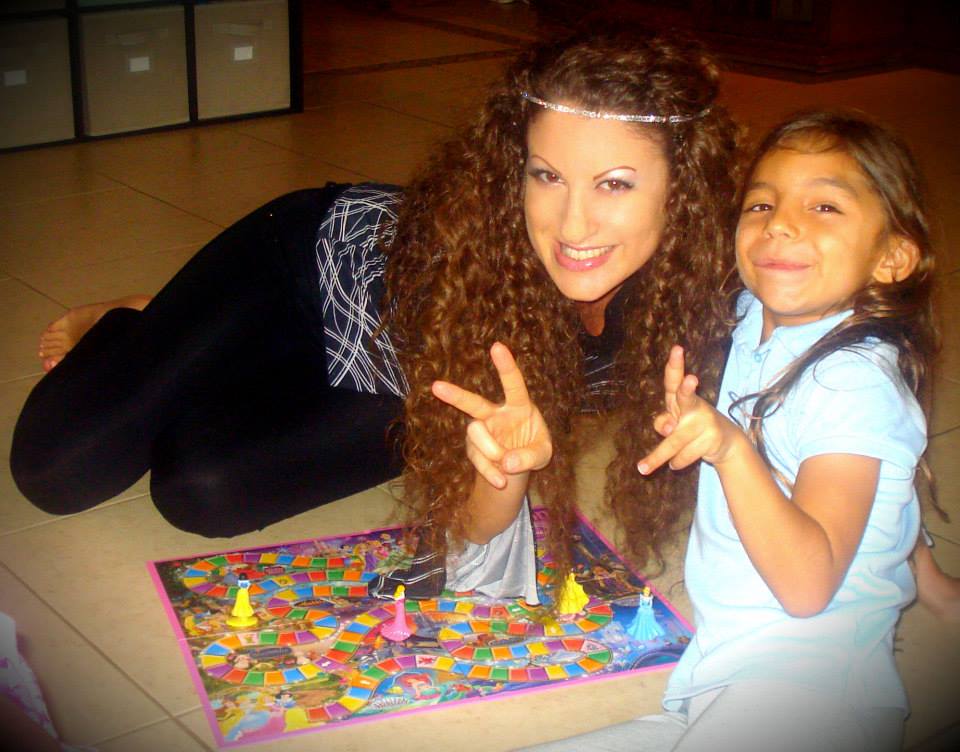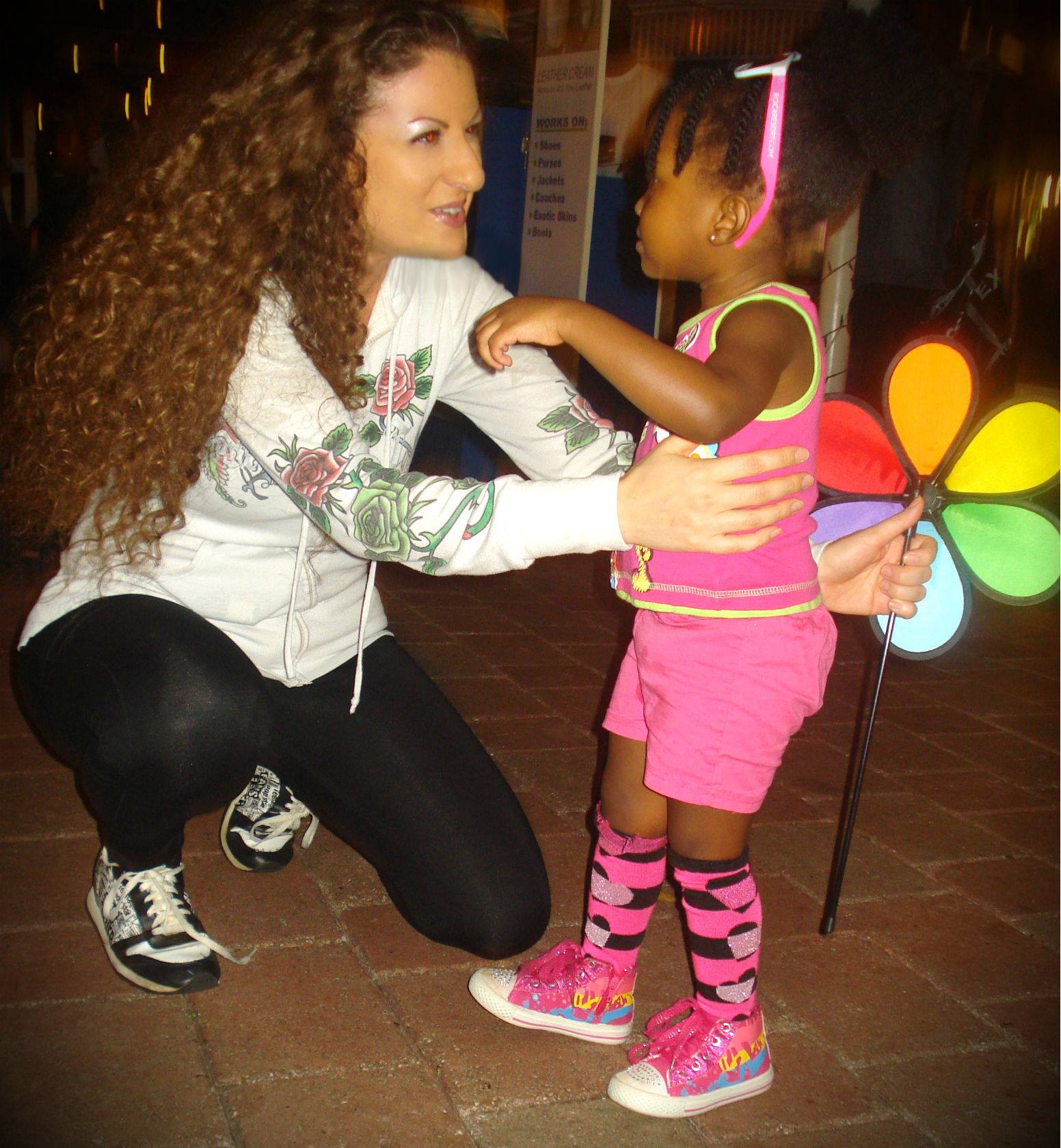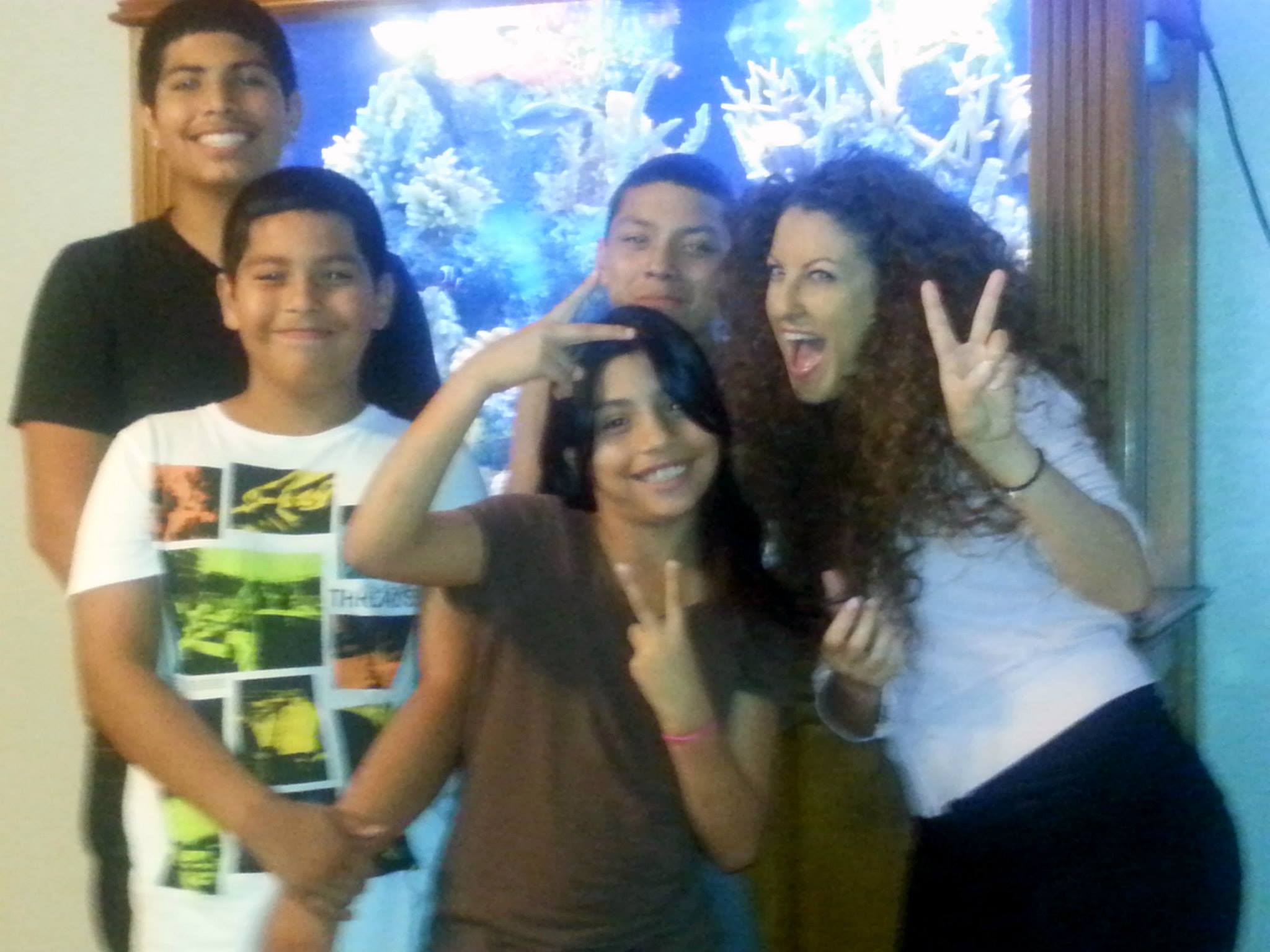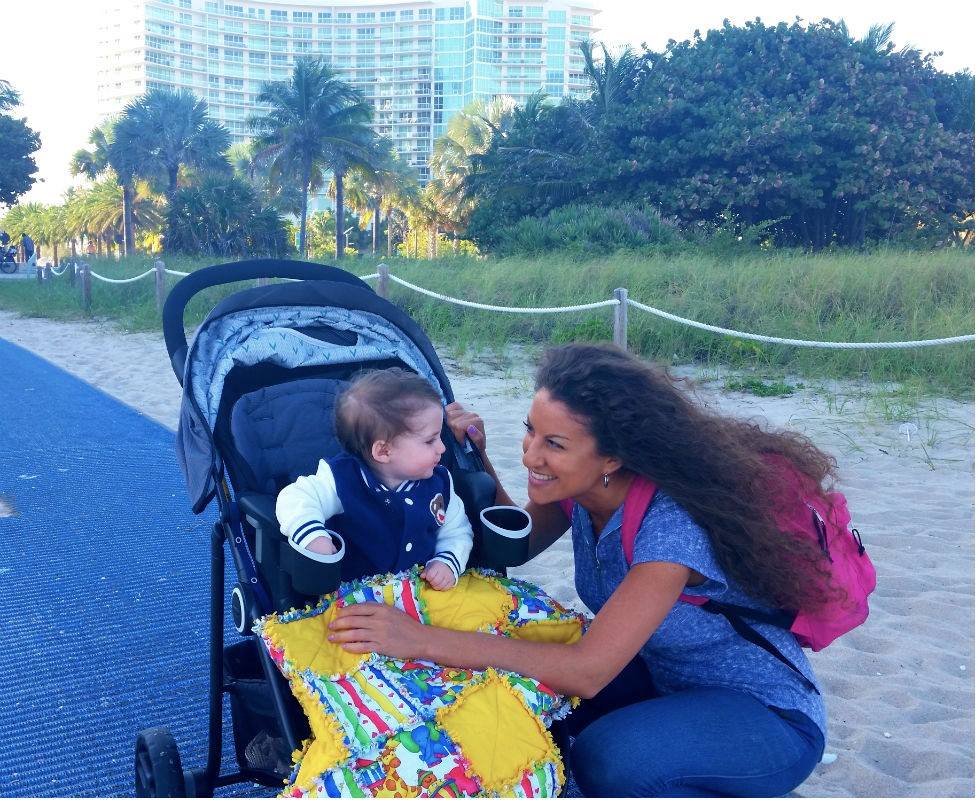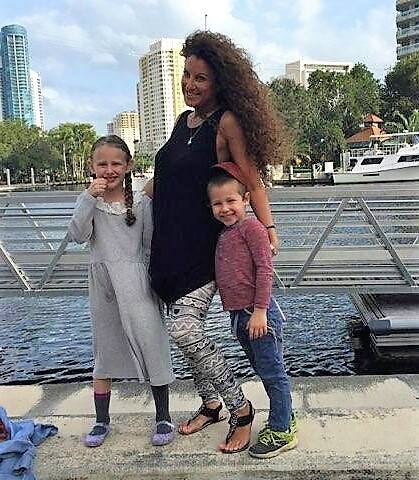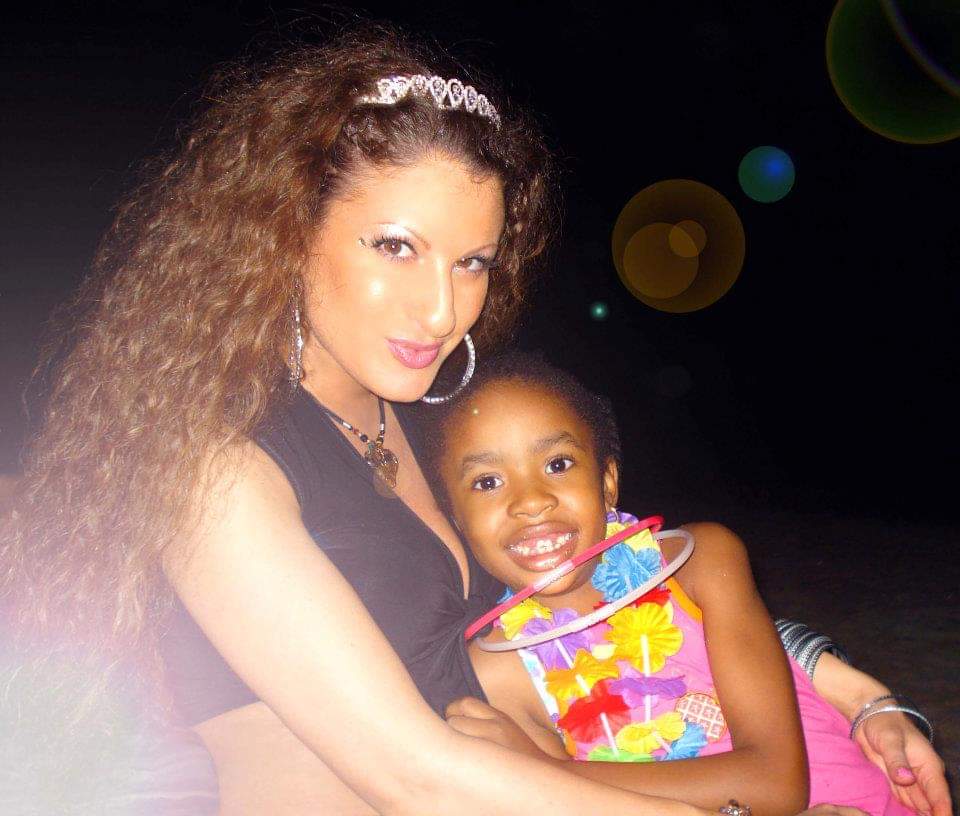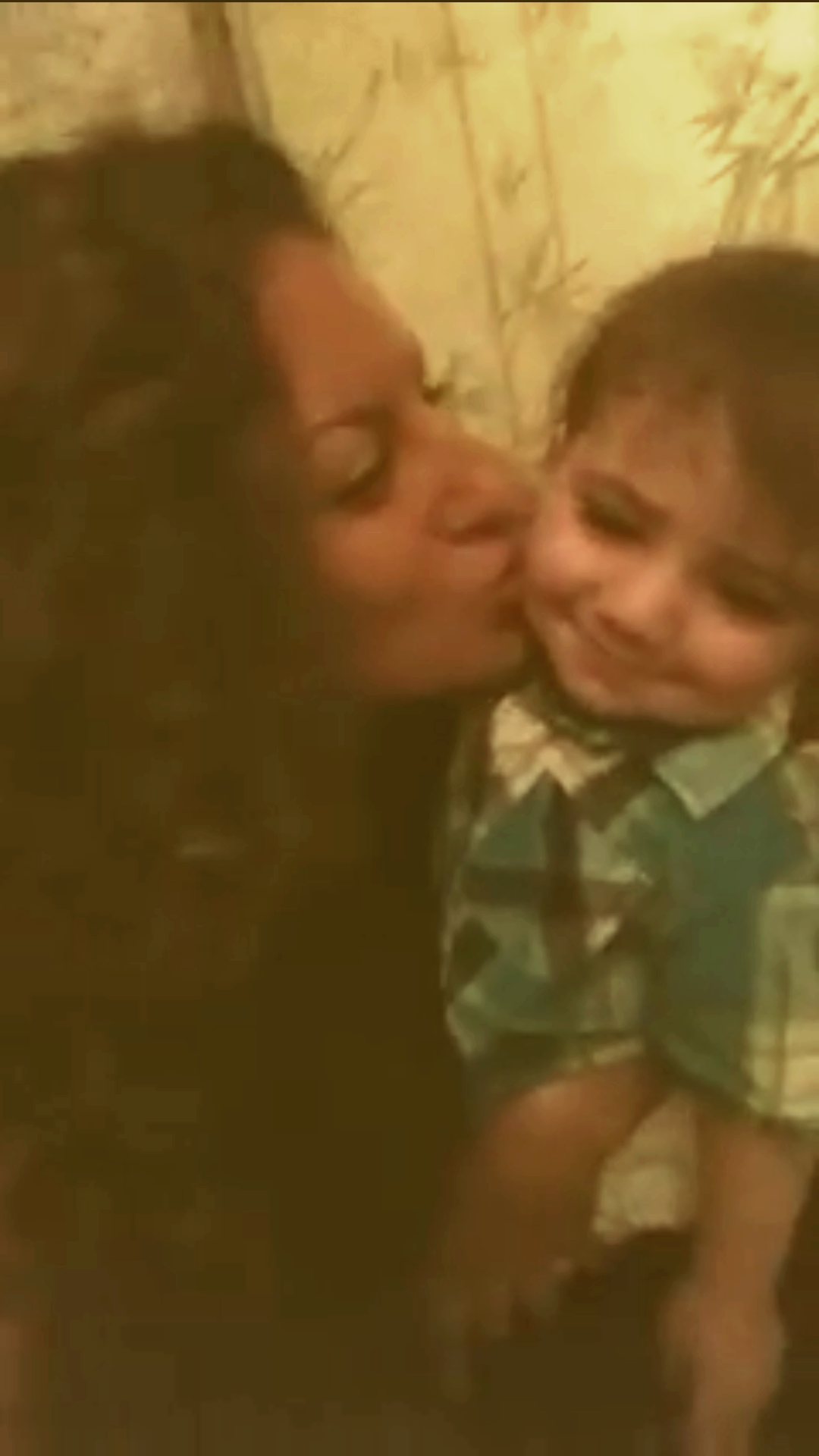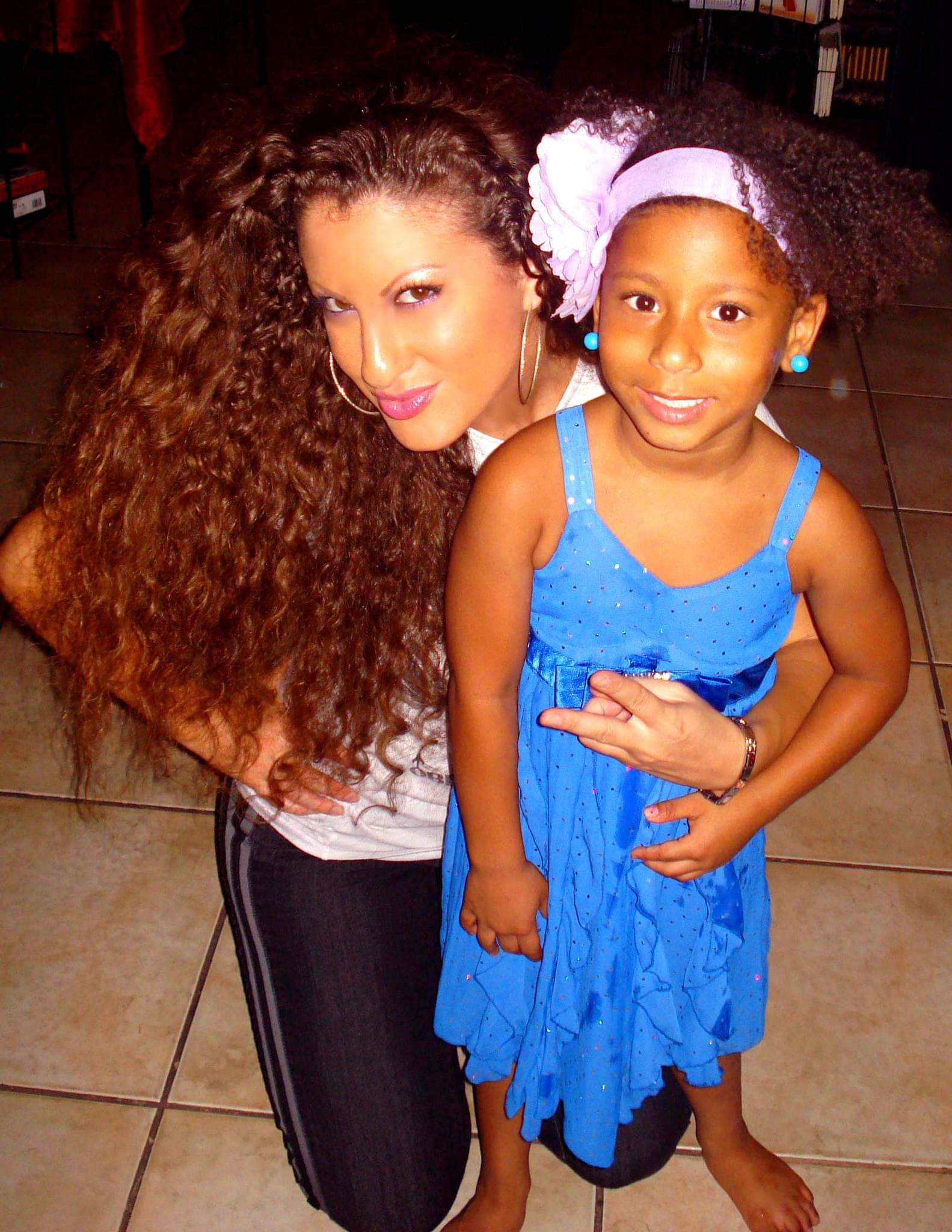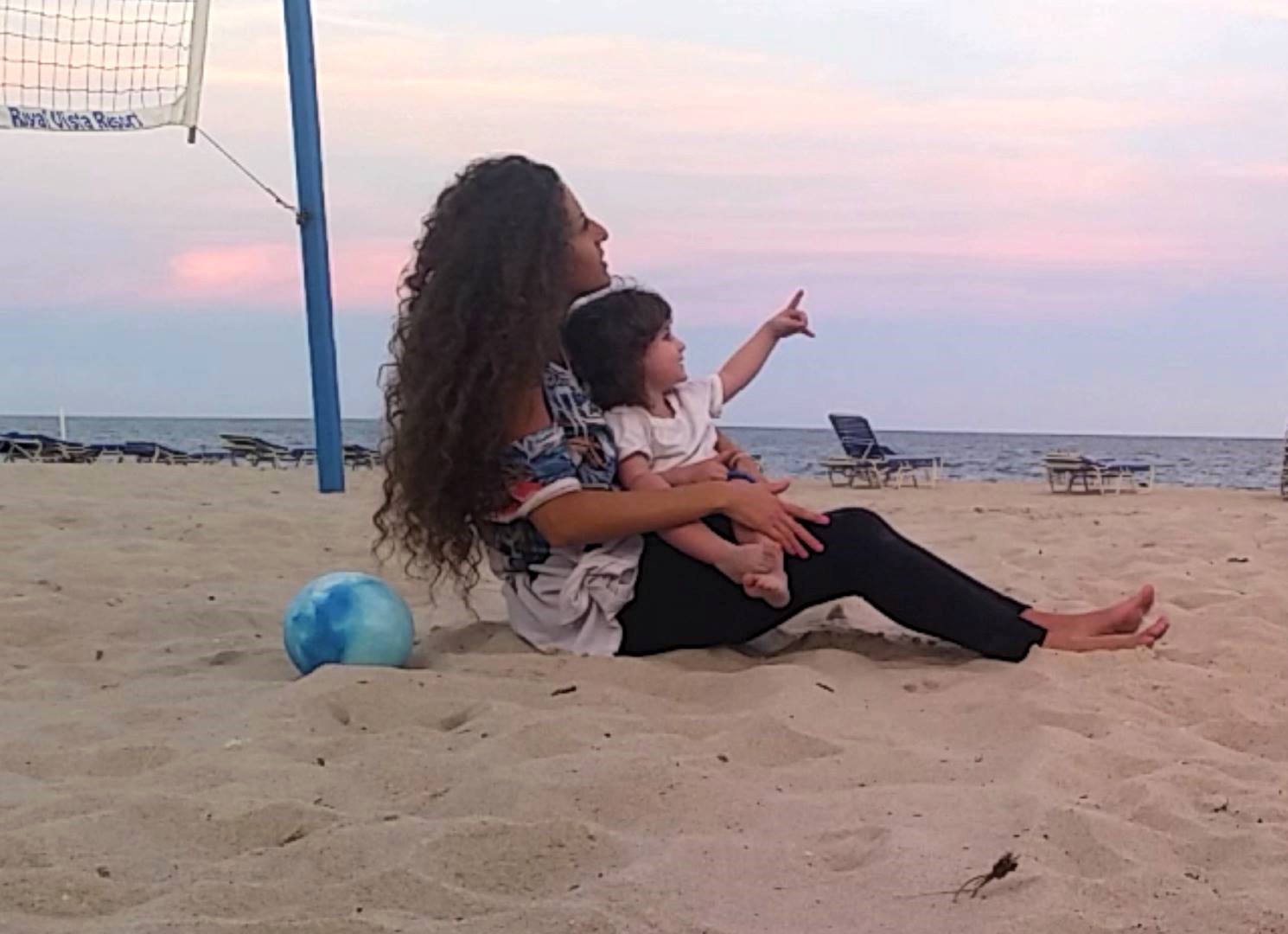 ---