I offer down-to-earth spiritual counseling and emotional support.
All details below:
.
SPIRITUAL COUNSELING
Discover healthy ways to move through challenges and negative emotions
Experience fulfillment, clarity, joy, inner peace and divine connection
Explore the depths of a wondrous, liberated existence
Align with your purpose and become inspired
Reduce stress and increase vitality
Shift into the gift of total presence
Tap into your creative potential
Honor your dreams
Live purposefully
Thrive!
.
EMOTIONAL SUPPORT
There are countless folks who work hard each week, yet don't have a friend or companion to speak with about what's going on in their life . . . People who have to 'hold it together' for their family, their kids, their spouse, their staff at work — but don't necessarily have an outlet where they can let loose, express themselves freely, and be vulnerable.
In our sessions, you have the freedom to discuss anything that's on your mind (or heart) . . . in a safe & confidential phone call.  There's no judgement or generic, impersonal counseling protocol.  I am a fully present listener who genuinely cares.
Some days, you may simply need to be nurtured, have your mood boosted, or work through challenging emotions with a warm-hearted counterpart who tends to your needs with sensitivity and integrity.  I have devoted my life to caring for others, and I apply my natural gifts of wisdom, intuition, and seasoned life experience to guide and comfort people. 
.
HOW IT WORKS
Imagine having a counselor ~ who feels more like a friend ~ available to you every week.  For $1,000 per month, I offer (up to) 3 phone sessions per week.  Less expensive than traditional counseling, more emotionally intimate and progressive, and never leaves you without the help or support you need to keep your sanity, navigate a difficult time in your life, or just vent!
*Please note that specialized fields such as business coaching or substance abuse problems are not included in my services.
.
HOW DO I GET STARTED?
To receive holistic support and guidance throughout the whole month, simply send me a message with your name, phone number or WhatsApp info.  I am happy to speak with you first for a brief consultation to discuss your counseling needs.  Most of all, remember . . . You are loved.
.
* Peace & Blessings *
Heidi D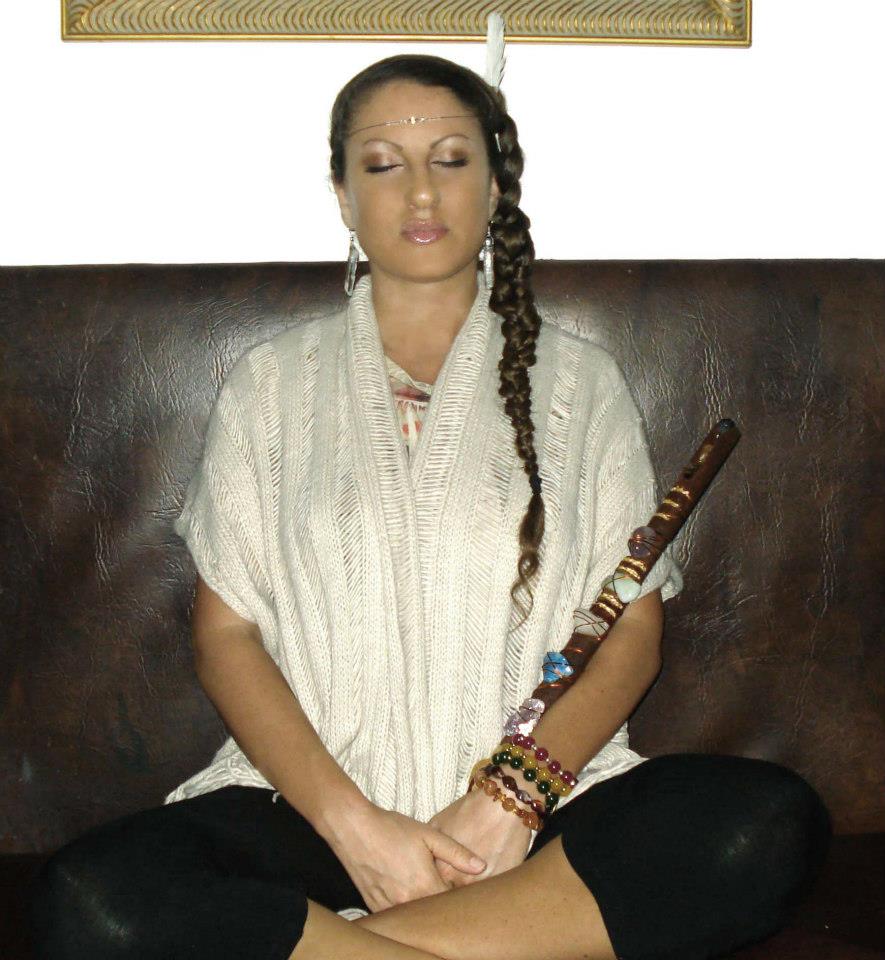 ______________________________________

*  TESTIMONIALS  *
"As a frequency master, healer, spiritual alchemist, and intuitive, Heidi D opens up portals of opportunity in her sessions.  She worked with me during a very transformative year of my life and has a powerful & empowering way of reflecting back your most miraculous self to assist in personal discovery."
Miguel – Austin, Texas
"Heidi has transformed my life in so many ways.  Spiritually, she has guided me in new directions and helped me to see things about myself I had previously not been aware of.  I now feel tuned in to my true self and my true joy.  Heidi is wise beyond her years and has continued to be an integral source of guidance for me."
David – Hollywood, Florida
"I was pretty much blown away at the depth of Heidi's intellectualism . . . And I don't think I have ever heard lyricism [presented] in that deep razor sharp way, yet I knew it was true hip hop. During our personal consultation, she resonated with me as 'Pure Light' and a very beautiful soul. Her words calmed & soothed my anxiety and her insights have stayed with me. It was a meeting of kindness & understanding."
Kristie – Buffalo, New York
"I've had the pleasure of knowing such a wonderful and brilliant soul.  Heidi recently counseled me in several areas of my life – one being my health.   She gave me guidance for lowering my blood pressure and I could tell the difference within 30 days.  Heidi also gave great marital advice about situations that I wanted a godly woman's insight on.  Everything made sense and gave me a different perspective on my marriage."
Mike – Asheville, North Carolina

.

"Heidi is such a doll of a human being . . . actually I think she's half angel.  I am so thankful!"
K.D. – Northeast, USA